Moms - Give Yourself Some Grace!
Moms are the first ones to forgive others, but they often have difficulty extending this to themselves. But, because of God's grace, they can rest in the comfort of His promises and extend themselves grace.
Moms of all ages and in all seasons of life are invited to join in for a morning of reassurance, encouragement, rest, and refreshment.
Event Details
Saturday, July 10 // 9:00-11:30am
Held at Victory of the Lamb (11120 W. Loomis Rd. in Franklin) and via Live Stream (9:30-11:15am)
Schedule:
9:00-9:30am - light refreshments, connection time
9:30-10:15am - music and speaker
10:15-10:30am - break
10:30-11:15am - hand lettering workshop with Naomi Paper Co.
11:15-11:30am - connection time and products from Naomi Paper Co. available for purchase
Please use the link below to register so we can plan for materials and refreshments. If you are attending via live stream, please make sure to indicate whether you will pick up materials for the hand lettering workshop or if you will use your own
Speaker: Jill Seiberlich
Jill is a full time stay-at-home mom to two kids. She loves playing and listening to music in all forms and spending time with her family and friends. She feels blessed to serve at Victory alongside her husband on the worship arts team, as well as co-lead the Victory Moms group. She is so thankful for the opportunity to share a morning of encouragement with fellow moms!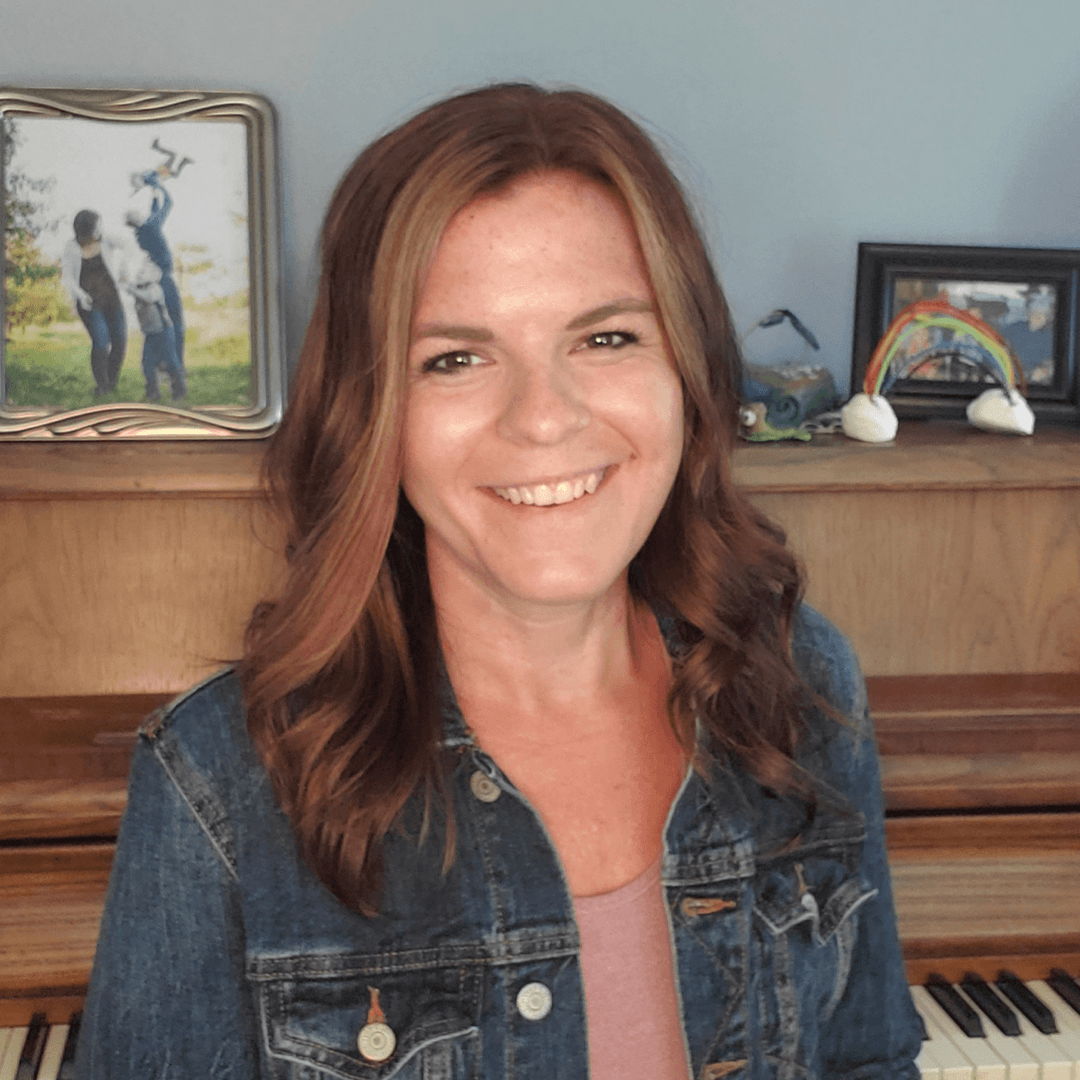 Workshop: Naomi Dable
Naomi is a mom of two young boys and owner of Naomi Paper Co. The goal of Naomi Paper Co. is to "create products that represents God's Word for what it is: beautiful truth. Not in an effort to make the Bible look trendy, but to honestly capture the meaning, grace, and joy found in scripture." You can learn more about Naomi and her company at https://www.naomipaperco.com/.
Music: Members of the Victory Band
We're grateful to Annie Buege, Louise Abramowski, and Anna Lu for lending their musical talents for this event!