God's Way to Grow a Life You Love
Join us for a light-hearted visit to the girl you used to be and the woman you long to become. Speaker Gina Grove will guide you to explore practical techniques you can try to move into a place of hope as a parent, employee, family member, or friend. God knows things are hard and he also longs for us to use simple body and soul ways to add energy and joy to our lives!
Event Details
Friday, January 22 // 6:30pm (arrive between 6:15 and 6:30pm to check in and find a seat)
Held at Victory of the Lamb (11120 W. Loomis Rd. in Franklin)
Please use the link below to register so we can plan for seating and handouts.
NOTE: Social distancing guidelines will be observed at this event, and masks are required for all in attendance. We will also be sanitizing the meeting area before and after the event.
Speaker: Gina Grove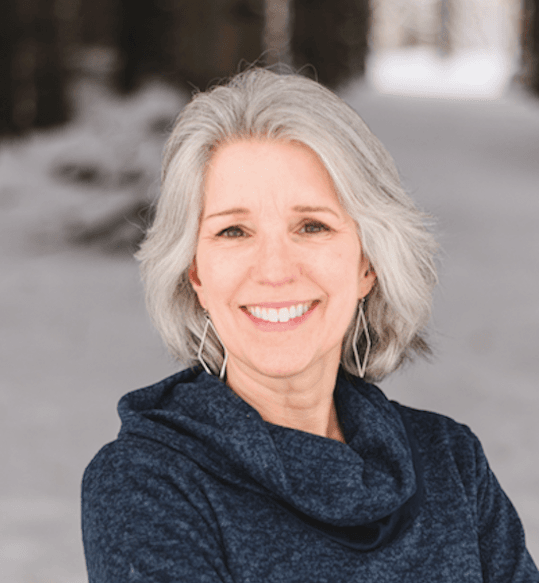 Gina Grove is a former teacher who pivoted in life to become a Wellcoaches certified life and wellness coach, lay counselor, writer, and medical actor. She's the mom of three, grandmother of two, wife of one (really patient!) guy and caregiver of a sweet, geriatric rescue dog. Gina loves to share with women at all stages of life what God has taught her through life experiences and hope-filled insights from his Word. Her coaching practice seeks to align scriptural truths with coaching principles. Her goal? Help each woman "Grow a life you'll love!"