Worship: Sundays at 9:00 & 10:30am
We live stream all our worship services so you can join in, no matter where you are! You'll be able to see lyrics and sing along, engage with the message, and join in the chat to greet your fellow online worshipers.
Click the link below to join in the live stream.
Current Series - Called: Finding Your Role in God's Work
Some days we feel like life has no purpose. We get up, make breakfast for the kids, go to work, come home, watch some TV, and fall asleep on the couch. We wonder if what we do matters. Is there any real meaning and purpose in our day-to-day lives?
In this series, we will see that God has called us to our specific roles in life to do His work. He is the one who has called us to be mothers, fathers, sons, daughters, employers, employees, and citizens. He wants us to use our specific callings to further His rule in our world as we do the work He has given us.
Click the image below to read about each of the upcoming messages and to access past messages in this series.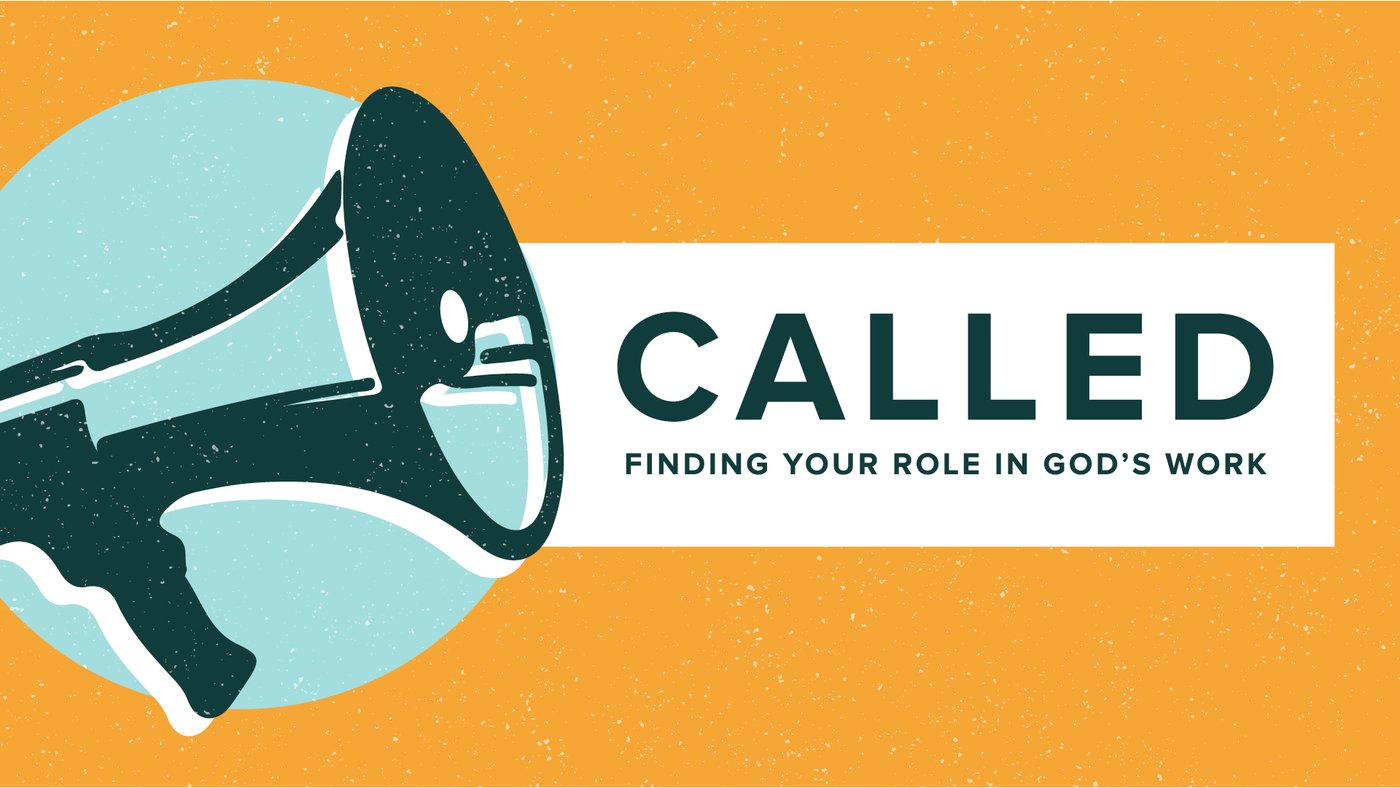 Past Messages
Looking for additional messages to encourage and inspire you? Click the link below to access text and video from all our previous messages.