Worship: Sundays at 9:00 & 10:30am
We live stream all our worship services so you can join in, no matter where you are! You'll be able to see lyrics and sing along, engage with the message, and join in the chat to greet your fellow online worshipers.
Click the link below to join in the live stream.
Series Starting July 11 - David: The (im)Perfect King
David is one of the major players throughout the Old Testament. In addition to writing many of the Psalms, David is portrayed throughout the Old Testament as the model king, a "man after God's own heart."
But that does not mean David is perfect. While there are several relationships David establishes through his life that are God-pleasing, we read about just as many that lead David astray and away from god. In fact, throughout the Old Testament, we see David getting himself into several awful relationships… even by today's standards.
And yet, God uses David and his family to save the world through Jesus. The reason Da-vid did any good at all was not because he was good, but because God is good. God covers everything that was bad about David with His goodness. God works in David's life and lives in him. God is the only reason that any of us do good. So, like David, we are people after God's own heart.
Throughout this series, we'll look at how God uses different relationships David found himself in to shape David into a God-fearing person. And, we'll learn from David's choices to help us continue to examine our hearts and grow closer to God.
Click the image below to read about each of the upcoming messages and to access past messages in this series.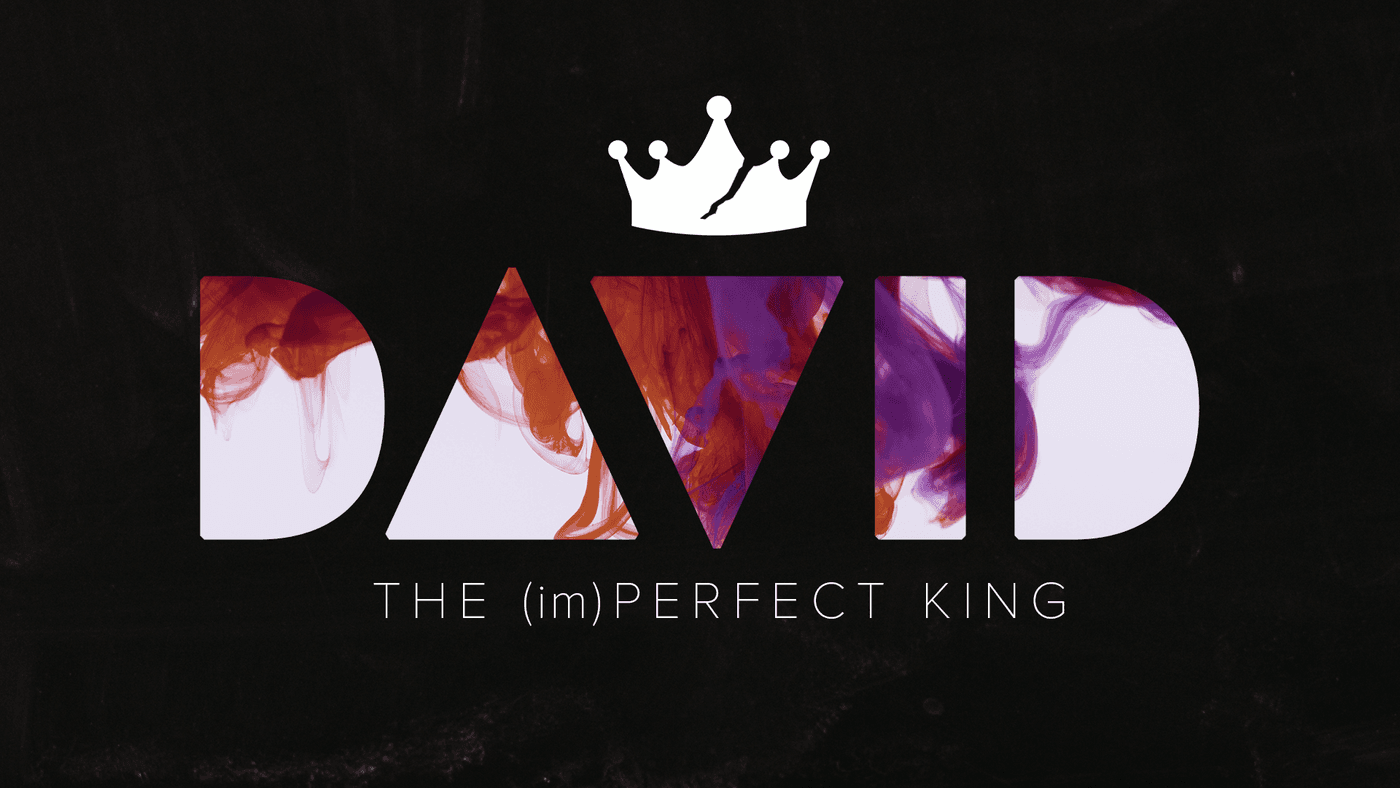 Past Messages
Looking for additional messages to encourage and inspire you? Click the link below to access text and video from all our previous messages.