Worship: Sundays at 9:00 & 10:30am
We live stream all our worship services so you can join in, no matter where you are! You'll be able to see lyrics and sing along, engage with the message, and join in the chat to greet your fellow online worshipers.
Click the link below to join in the live stream.
Current Series: Hope in the Darkness
Life isn't easy. We try so hard, only to fail. Grief overtakes us. We may find ourselves doubting what we grew up believing. Honestly, life can seem pretty dark. After Jesus' crucifixion, things looked dark for his followers too. They had put all their hope in the man they knew to be their Savior, but now he was dead. Or so they thought.
When Jesus rose from the dead, everything changed. Peter's failure was now an opportunity. Mary's grief turned into celebration. Thomas' doubts shifted to belief. And Jesus' followers found their purpose and mission because of the hope they found in his resurrection.
Even in the darkest of times, you can find hope in Christ. Throughout this series, we'll be looking at what happened starting on that first Easter. We'll look at how Jesus' resurrection filled his followers with hope, and how his promises still give us hope in whatever dark situations we face.
Click the image below to read about each of the upcoming messages and to access past messages in this series.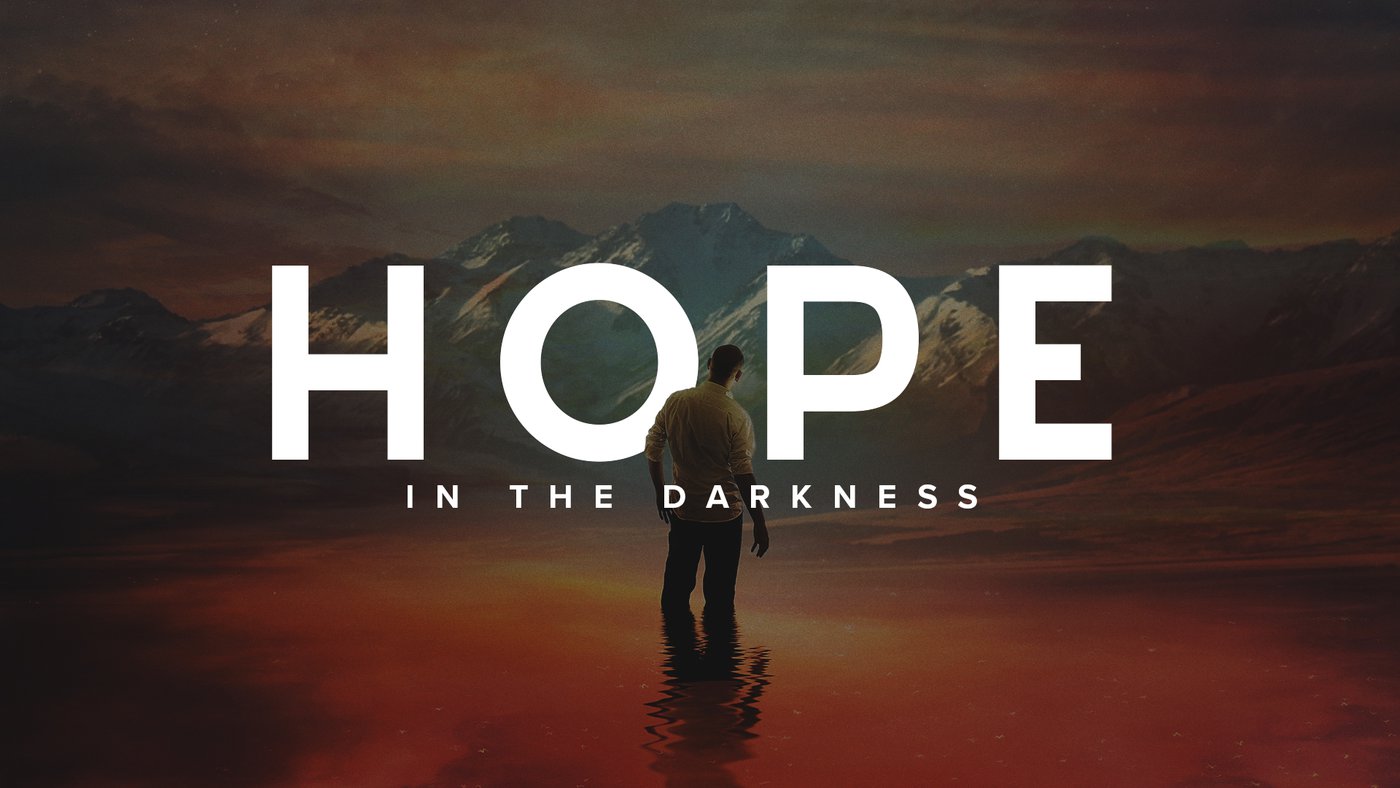 Past Messages
Looking for additional messages to encourage and inspire you? Click the link below to access text and video from all our previous messages.