Worship: Sundays at 9:00 & 10:30am
We live stream all our worship services so you can join in, no matter where you are! You'll be able to see lyrics and sing along, engage with the message, and join in the chat to greet your fellow online worshipers.
Click the link below to join in the live stream.
Current Series: Before You Lose Your Faith
Recently, a number of high-profile Christians have publicly rejected their Christian faith. Many of them have left Christianity, not necessarily because they don't believe Christianity is true, but because they don't believe Christianity is good.
Either because of hearing about these former Christians rejecting their faith, or because of struggles you have had in your own faith, you may be ready to walk away from Christianity. In a world full of injustice and cultural norms that conflict with Scripture, it can be difficult to remain strong in your faith.
In this series, we want to examine several contemporary social issues and compare them with the teachings of Jesus. Through this series, we will find that Jesus is not only the one true God and Savior, but also that he is good and what he teaches is good for us and good for society..
Click the image below to read about each of the upcoming messages and to access past messages in this series.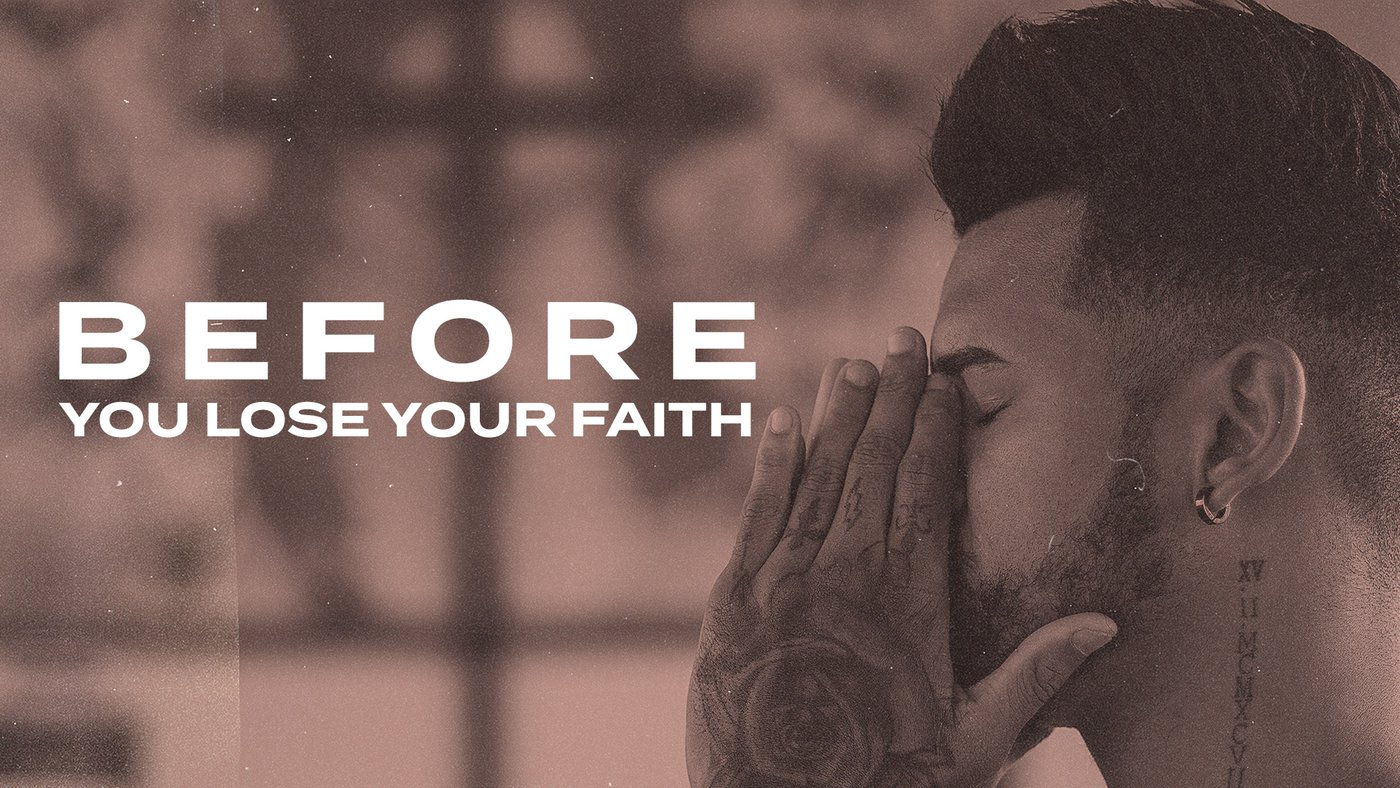 Past Messages
Looking for additional messages to encourage and inspire you? Click the link below to access text and video from all our previous messages.