Victory Kids
Victory Kids offers children safe, age-appropriate environments where the Bible is taught in a fun and engaging way. You can take part in the worship service knowing that your children are safe and enjoying an experience designed especially for them.
Victory Kids is offered at our Sunday 9:00am services.
VICTORY KIDS SERVES FAMILIES WITH CHILDREN FROM INFANTS TO GRADE 5
Nursery (infants and 1-year-olds)
Toddler (ages 2-3)
Kindergarten (ages 4K-5K)
Elementary (grades 1-5)
**NOTE: Due to COVID-19, we are limiting availability of Victory Kids in order to maintain social distancing. To reserve spots for your children this weekend, click the link below.
Your first visit
When you first arrive, stop by the Victory Kids check-in kiosks, located just to the right of the main entrance doors. A Victory Kids volunteer will meet your family, check your child in, and lead you and your child to their room. Plan to check-in 5-10 minutes prior to the service to be sure your kids don't miss any of the fun!
The first time your child checks in, we'll ask for the following personal information (NOTE: We value your privacy and will not share this information with anyone):
Parent/guardian name(s)
Child's name
Child's birth date
Home address
Cell phone number
Any special instructions (allergies, special needs) for your children
IF IT'S YOUR FIRST TIME coming to Victory Kids, you can use the button below to share your information with us so check-in will be a breeze!
How check-in works
Before Service: You can check-in your child at any available kiosk. You and your child will be given matching name tags that are exclusive to your family and your visit. Your child will need to wear the name tag portion while you hold on to the matching tag.
During Service: In the event that we need to contact you during the service, your child's identification code will appear on the screen. We ask that you exit the worship area immediately and look for a staff member or volunteer who will direct you to your child's room.
After Service: After the service is complete, you will return to your child's room and show your tag in order for your child to be released back to you.
Kids in Church
If you choose to bring your children into church, that's great too! Please know that, if you need to bring your child out of church for whatever reason, we stream our services on several TV screens in the lobby for your convenience.
Additionally, we have a nursing nook located in the women's restroom on the west side of the building, as well as changing tables in both the men's and women's restrooms.
Meet our Victory Kids Director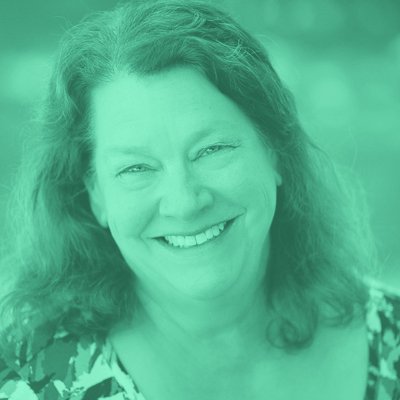 Liz Scheel joined the Victory of the Lamb team in 2016 as the Victory Kids Director. Liz received her Bachelor of Science in Education and her Master of Science in Speech Therapy from UW-Whitewater. Please contact Liz with questions or comments about Victory Kids.
Got questions or comments?
If you have questions or comments about Victory Kids, please fill out the form below and we'd be happy to answer them! Your question will be sent directly to Liz Scheel, our Victory Kids director.