Teens Growing Together in Faith
Middle school and high school are challenging times in a teen's life. With age comes more independence, but also lots of temptations and opportunities. Victory offers different ministries to support teens and help them grow in their faith, no matter where they're at in their faith journeys.
Below is information on three ministries we have for teens in grades 6-12.
Victory Middle School Group (Grades 6-8)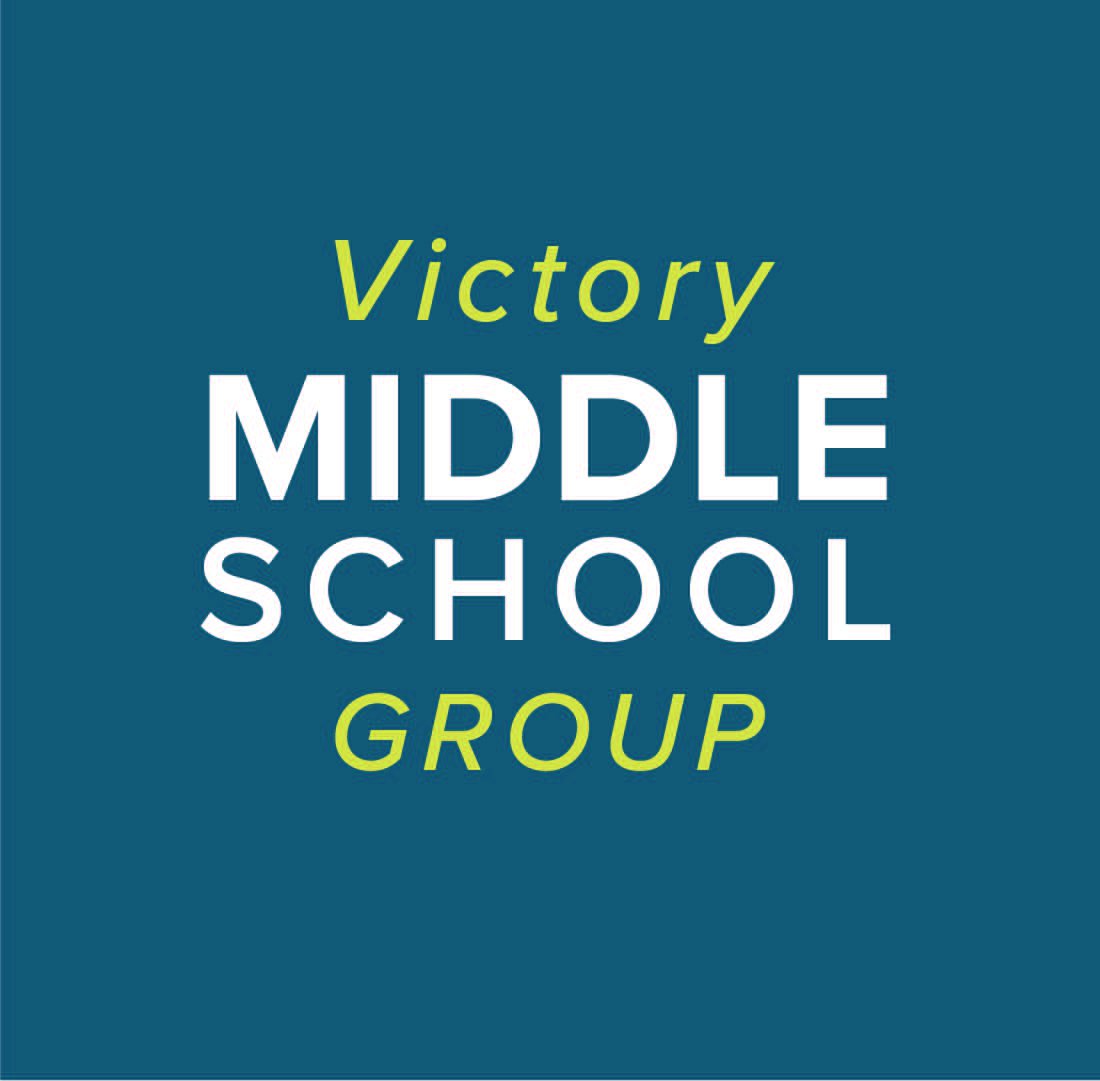 For all teens in Grades 6-8, Pastor Ben will lead a weekly gathering at Victory during the school year. Teens will enjoy time with one another, activities, and a Bible Study. These meetings will be held on Sunday evenings from 6-7pm. Be sure to check the calendar for Sundays we will not meet.
This ministry fulfills the traditional role of confirmation instruction.
If you have questions about this group, please contact Pastor Ben at [email protected].
Victory High School (Grades 9-12)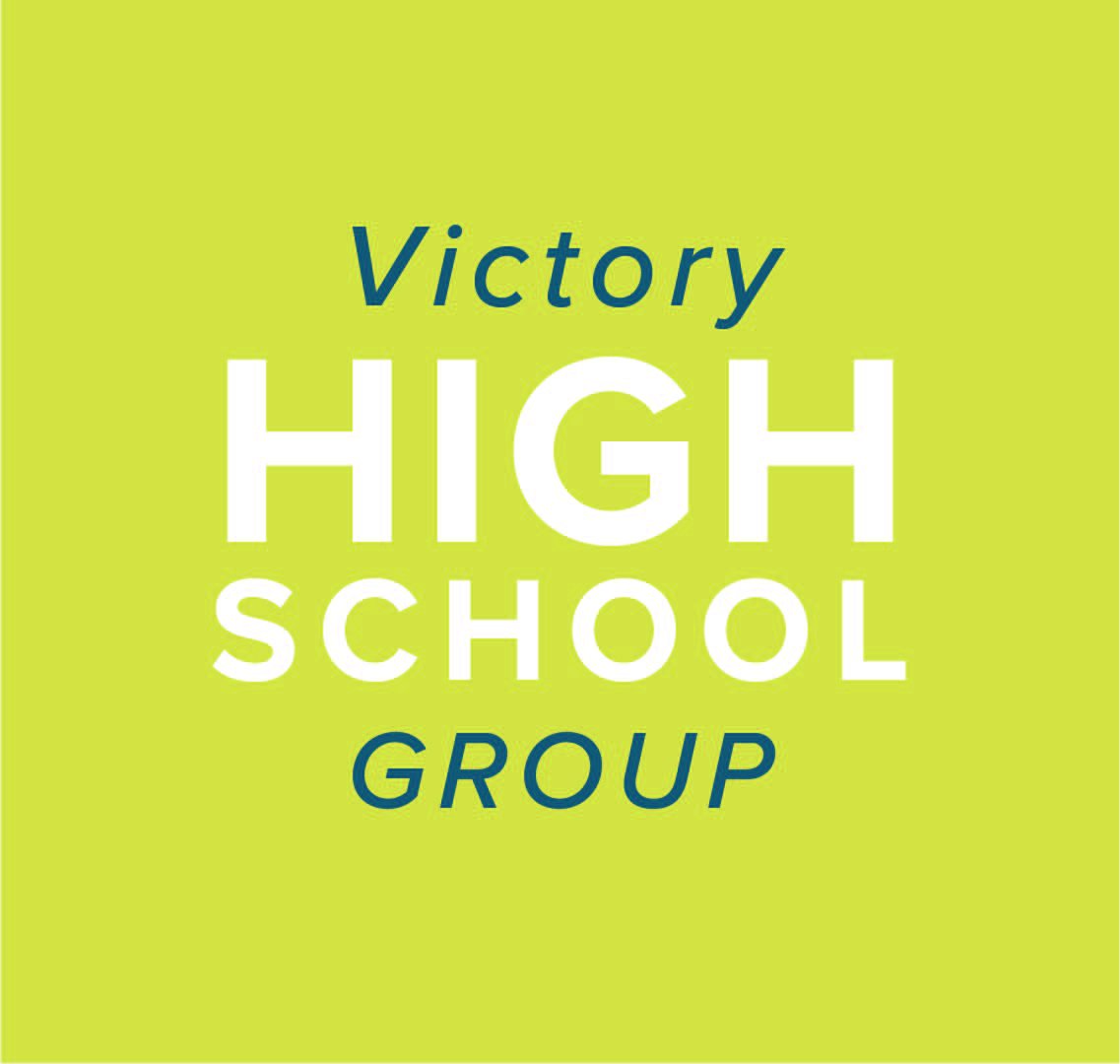 Victory High School Group (VHS) is our teen ministry that includes 9th through 12th graders. This group meets every 2nd and 4th Sunday of the month from 5:00-7:00 pm for Bible Studies, activities, or other fun gatherings. Our goal is to make sure everything we do incorporates faith, friends, and fun! Visit our Instagram Page for more information or email the group leaders.
VHS will resume their meetings during the school year.