Bill Limmer - Lead Pastor
Bill Limmer has been at Victory of the Lamb since 2016. One of his great passions is "to meet people where they are at with the grace of God." With that in mind, he looks forward to meeting you and sharing Christ's Victory with you wherever you are at.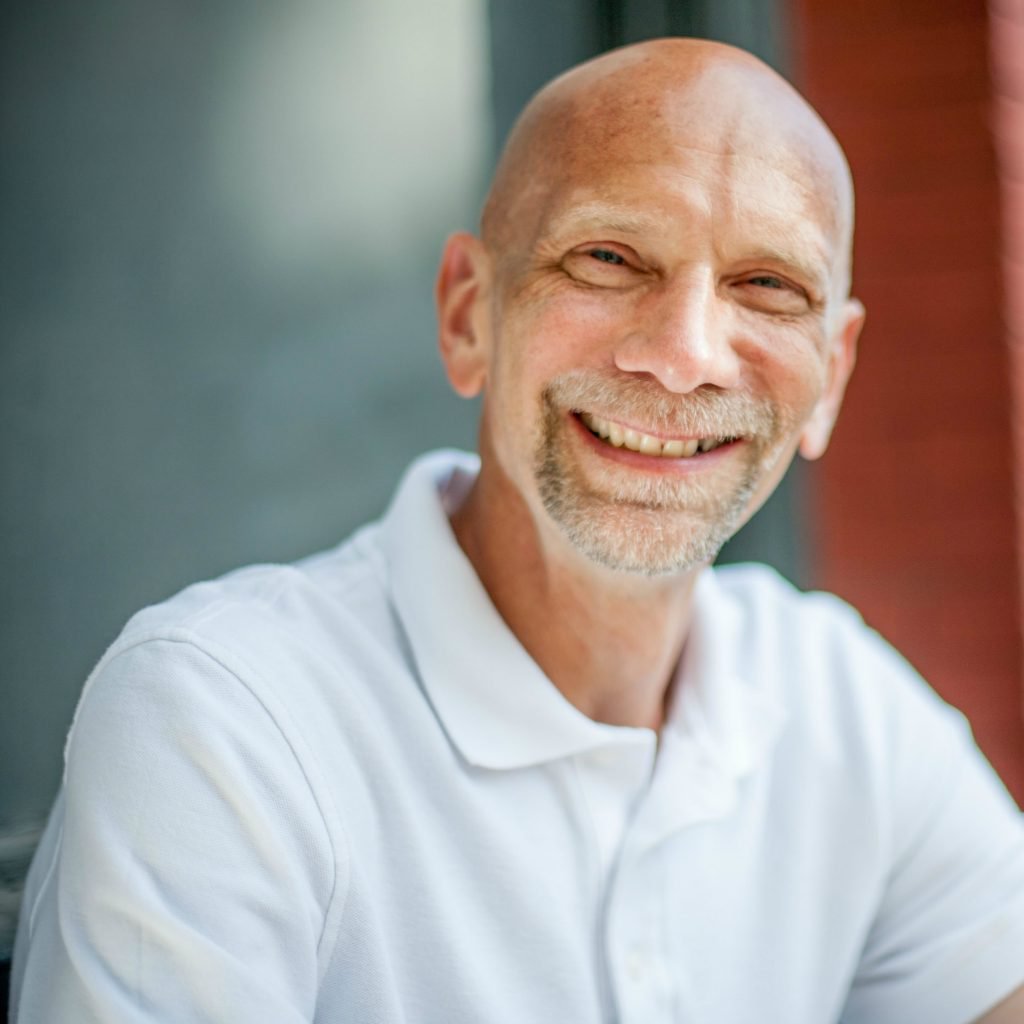 Ben Sadler - Pastor
Ben Sadler started at Victory of the Lamb in 2019. Prior to that, he served at a Spanish-speaking congregation in Florida and a congregation in Minnesota. His passion is "to help people know the love of Jesus and figure out what it means to follow Him."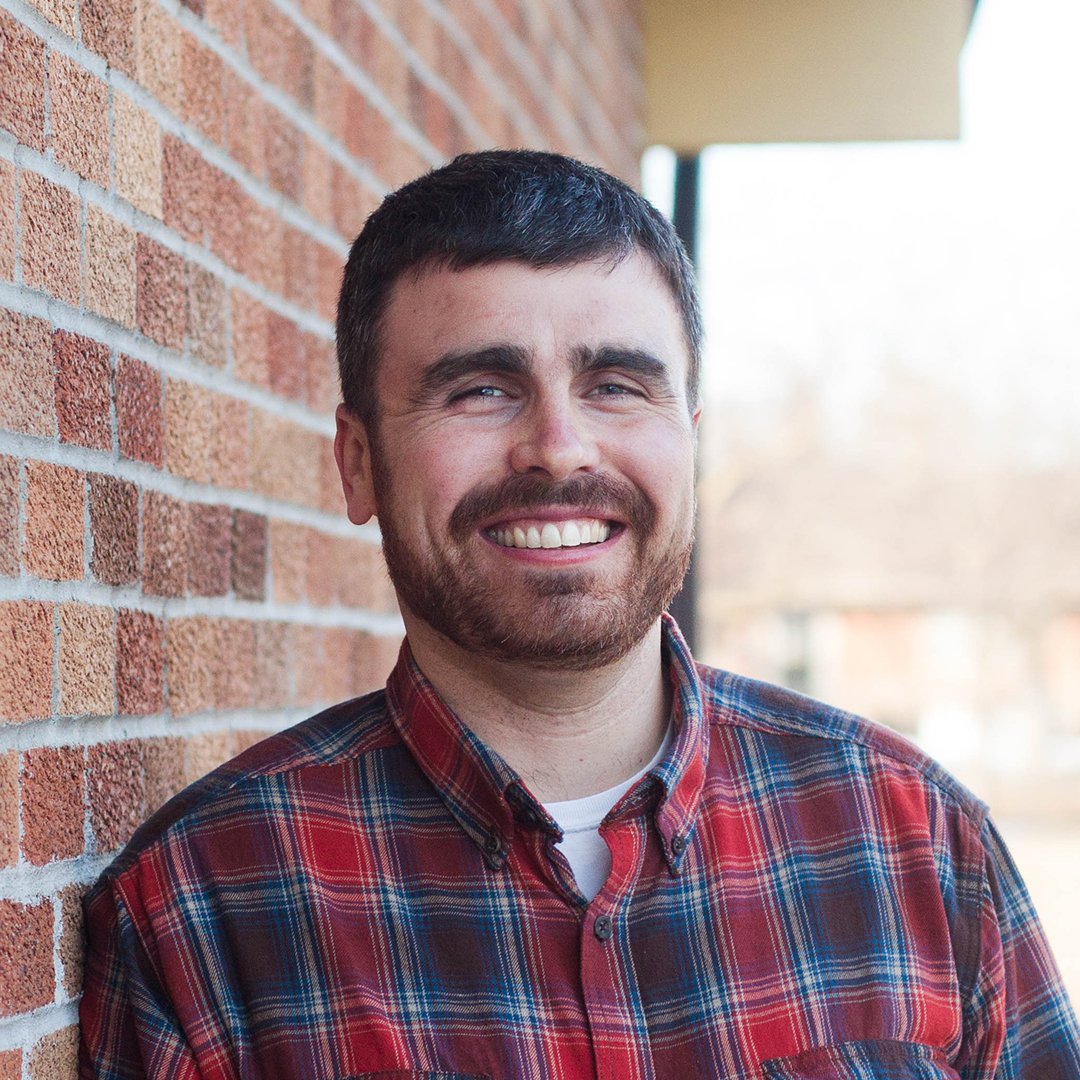 Contact Our Leadership Team
Our Leadership Team works with church pastors and staff to guide the mission and work of Victory of the Lamb. You can contact them as a group at [email protected], or you can click on their names below to contact them individually.
Jeff Guenther (President)
Jason Seiberlich (Treasurer)
Jay Justman (Secretary)