Friends, Faith, and Fun
Quest is our teen ministry that includes 6th through 12th graders. Our goal is to make sure everything we do incorporates faith, friends, and fun!
Our Teen Talk Nights are filled with snacks, games, and digging into God's Word to discuss how it is applicable to every day life. The monthly activities are geared towards service and going on fun adventures where memories are made together.
Questions? Visit our Facebook group for more information or email Quest Teens.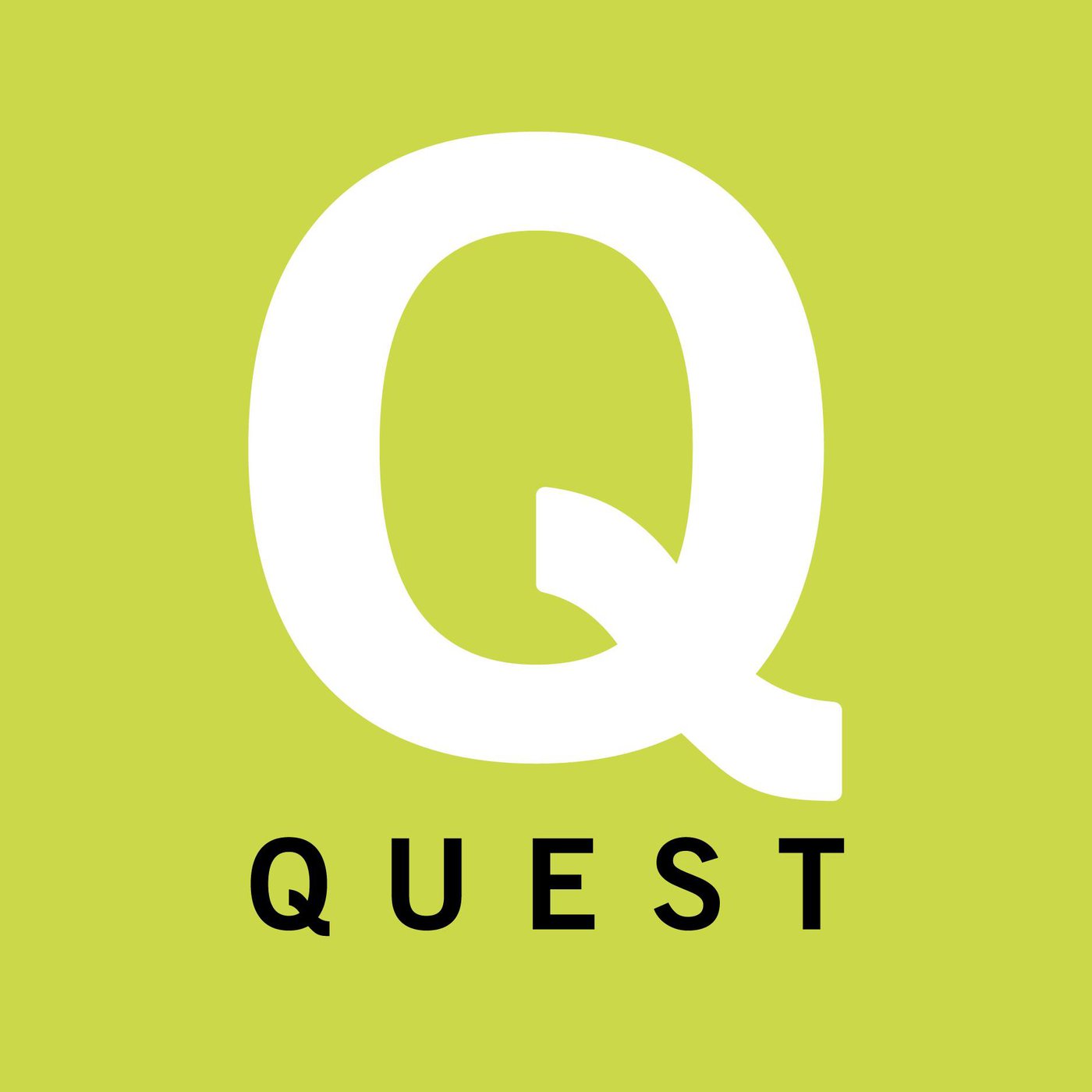 Upcoming Events
Teen Talk Nights
October 13, November 10, and December 8
6:00-7:30pm // at Victory of the Lamb
Join us for Teen Talk Nights, open to students in grades 9-12. Dig into Scripture and talk about what matters to you as you enjoy snacks and games. Come to one or all of the Teen Talk Nights; there's a different subject each date. Click below to RSVP for any or all of the dates.
Pumpkin Farm Trip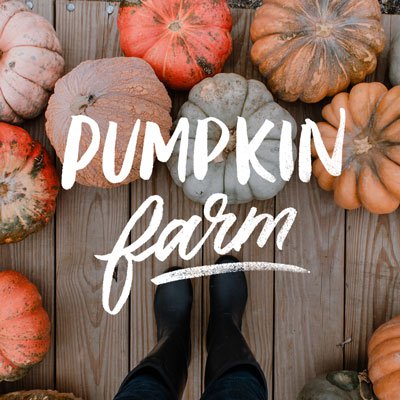 Sunday, October 27 // 12:30-3:30pm
Quest Teens will meet up for lunch at Church and take a trip to Schuett Farms for a hay ride and some fall fun! This event is open to students in grades 6-12. Click the link below to register. Cost is $5, due at the event.