Friends, Faith, and Fun
Quest is our ministry for teens in grades 9 through 12. Quest teens and leaders have tons of fun, enjoy snacks and games, and discuss faith topics that matter most to high school students.
Questions? Visit our Facebook page for more information or email Quest Teens.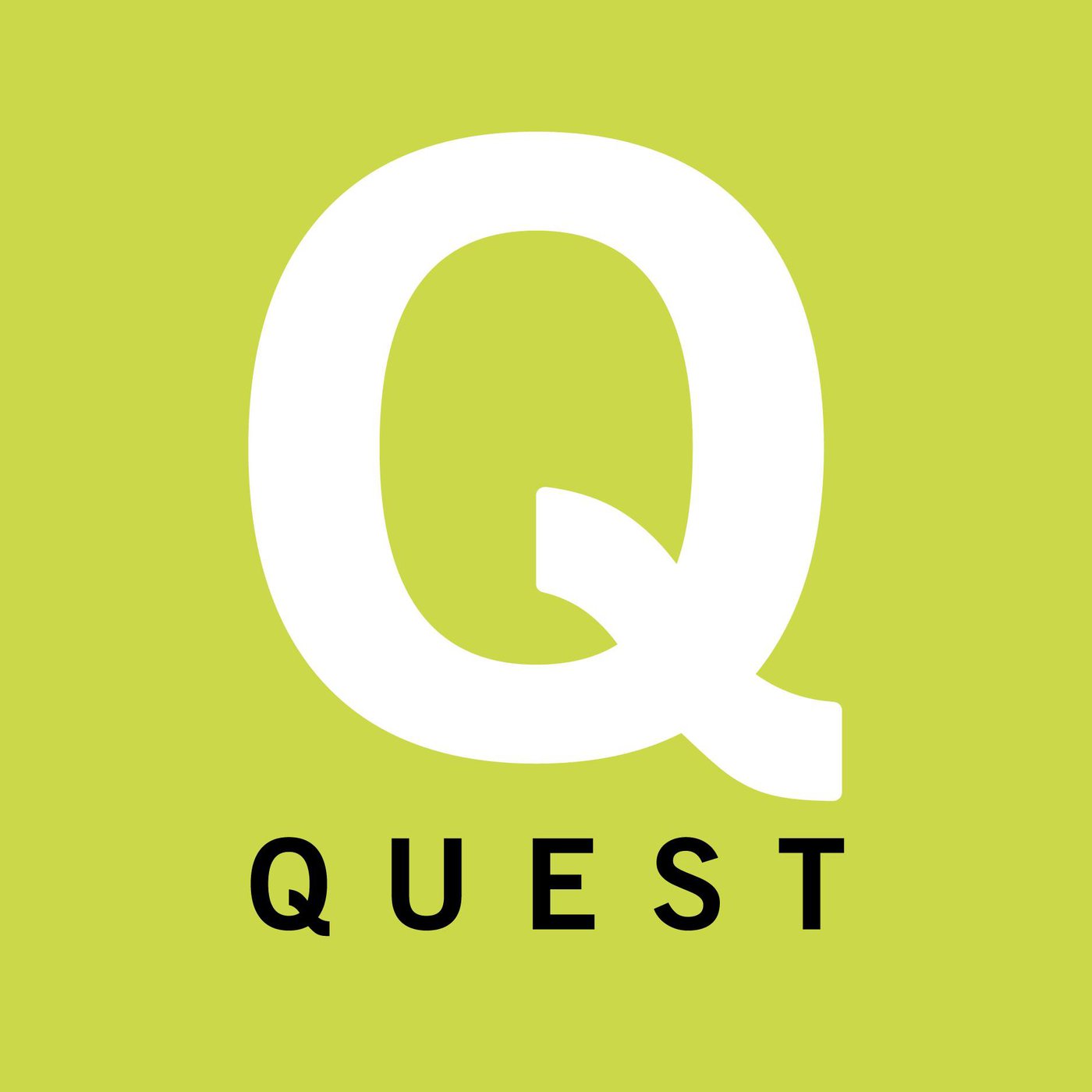 Upcoming Events
Teen Talk Nights
2nd Sunday of the Month
August 11 and September 8
6:00-7:30pm // at Victory of the Lamb
Join us for Teen Talk Nights, open to students in grades 9-12. Dig into Scripture and talk about what matters to you as you enjoy snacks and games.
Milkmen Baseball Game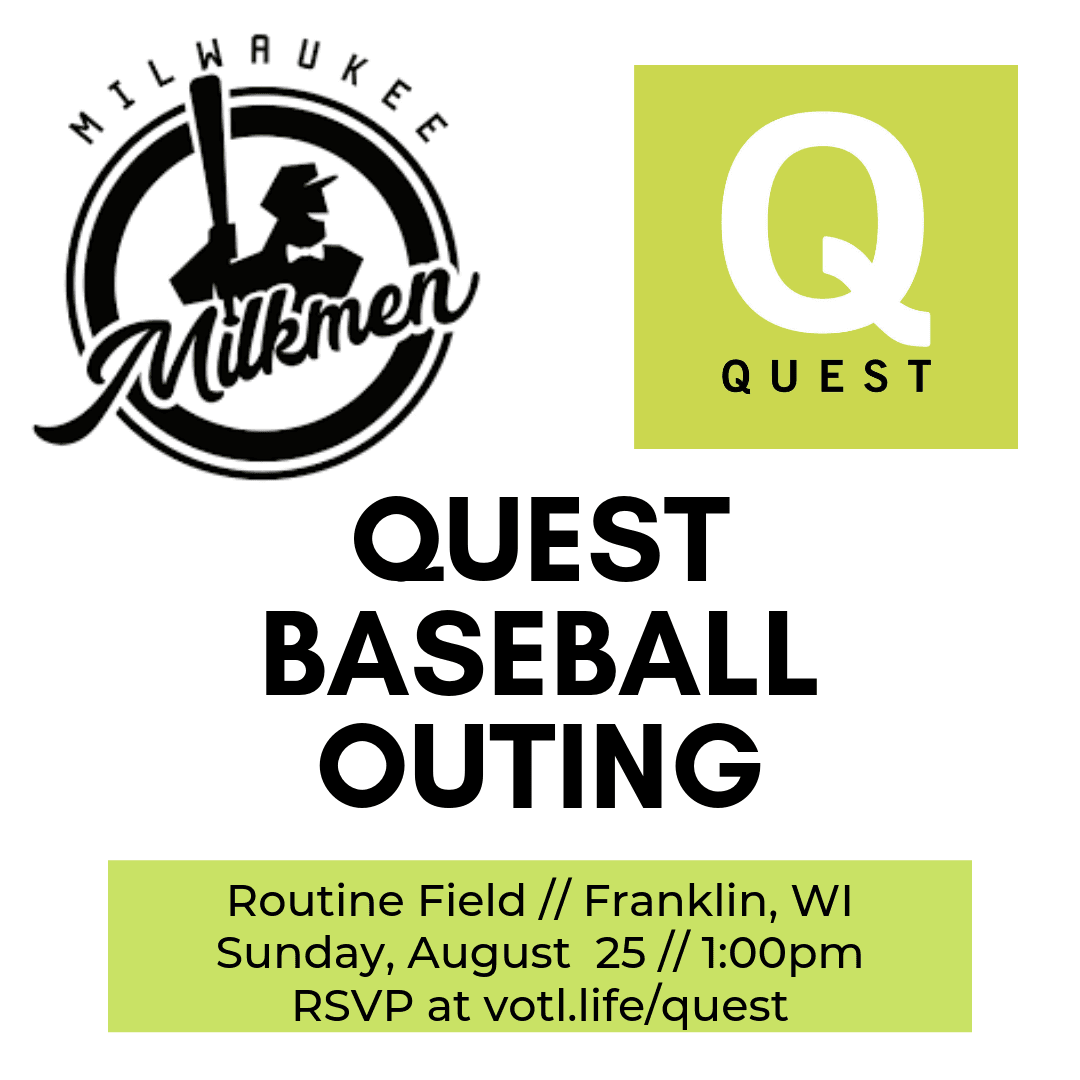 Sunday, August 25 // 1:00pm game (meet at Victory at 12:30pm) // $10 (includes admission and hot dog)
You're invited to enjoy some baseball at Routine Field with your friends and the Quest leaders. All teens and drivers should meet at Victory by 12:30pm on the day of the game to ride over to the game together.
Please RSVP on the form below by Monday, August 19 so we can plan for drivers for the event. $10 is due the day of the event.
Other Events
These events are still in the works. Check back often and follow us on Facebook and Instagram for more details as they become available!
Back-to-School Cookout // Sunday, September 29