Friends, Faith, and Fun
Quest is our teen ministry that includes 6th through 12th graders. Our goal is to make sure everything we do incorporates faith, friends, and fun!
Our Teen Talk Nights are filled with snacks, games, and digging into God's Word to discuss how it is applicable to every day life. The monthly activities are geared towards service and going on fun adventures where memories are made together.
Questions? Visit our Facebook group for more information or email Quest Teens.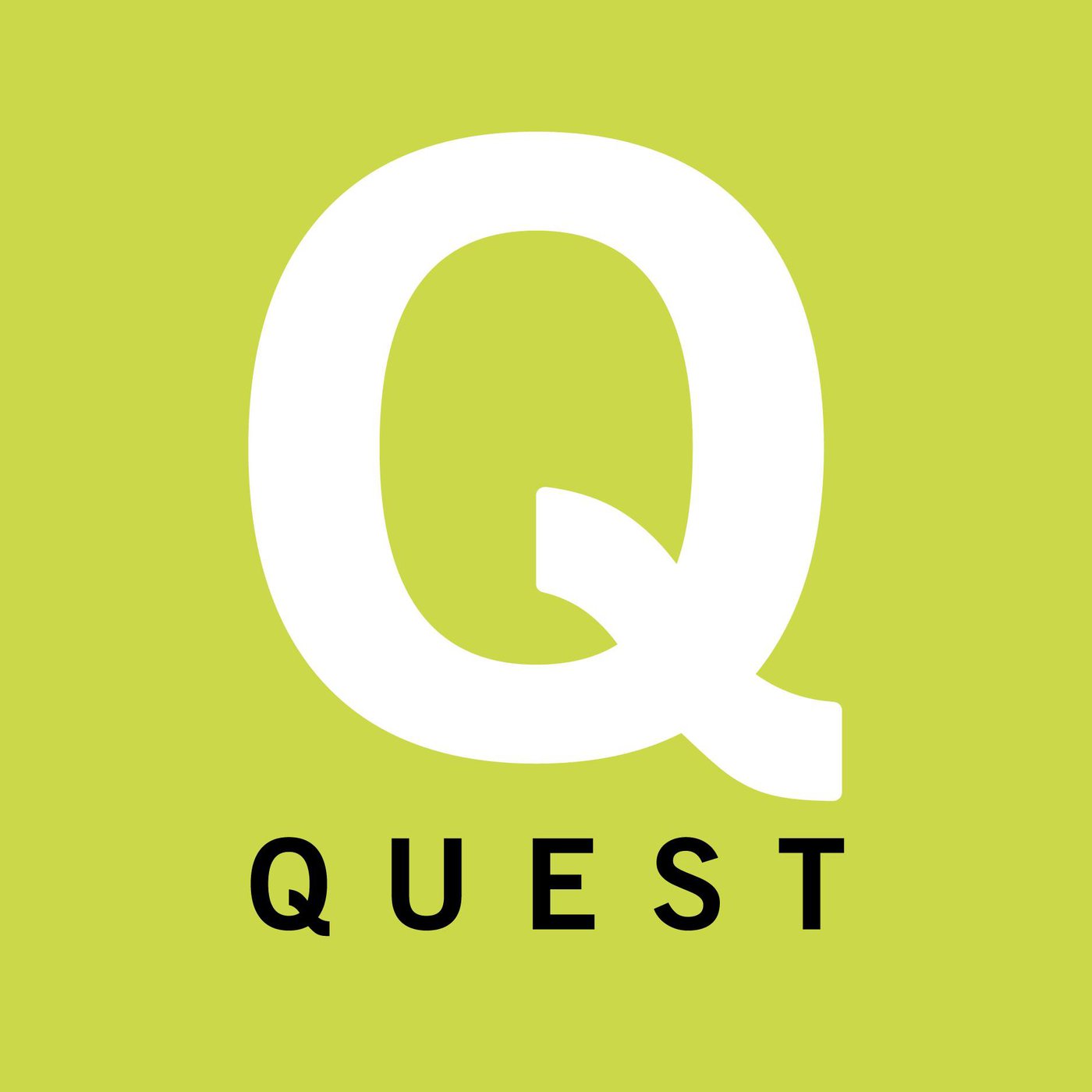 Upcoming Events
Parent & Teen Lunch
Sunday, January 26
11:45am-1:00pm // at Victory of the Lamb
Teens in grades 6-12 and their parents are invited to attend a lunch with the Quest leaders. We'll get to know one another and discuss what parents and their teens would like to see in our teen ministry program.
Please RSVP for the lunch by Friday, January 24. Click the button below to let us know you're coming!