Path to Victory is our way of guiding you to an understanding of what the Bible says and what it means to be a part of the Victory of the Lamb community.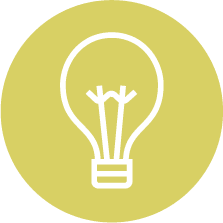 DISCOVER
Discover is the best way to learn more about Victory of the Lamb and is the first step to connecting with any of our ministries. Click below to find out more about Discover and to register for our next Discover opportunity.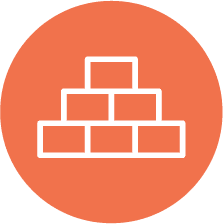 FOUNDATIONS
Foundations, your next step, is an opportunity for you to engage with basic Biblical teachings and understandings. This set of 6 classes is offered several times throughout the year in person, or online at any time. Course topics include:
Sin and Grace
Faith and Works
A Worldview with Jesus
The Bible: Law and Gospel
Baptism
Communion
Once you've completed Discover, watch your email for upcoming opportunities to engage in Foundations.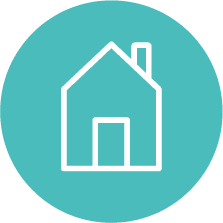 BUILD
Build is the second set of courses in the Path to Victory. During these courses, you will learn how to apply the Biblical teachings from Foundations to your daily life. Course topics include:
Sanctification: Set Apart
Prayer
Family
Church
Stewardship: Managing Resources
Evangelism: Get Out There
After you've completed the Foundations courses in person or online, you will be contacted as new Build opportunities become available.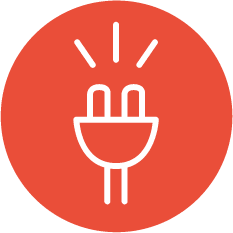 ENGAGE
Engage is your last step in the Path to Victory, but your faith will continue to grow as you get connected at Victory of the Lamb. During this one hour luncheon, you'll officially become a member of Victory of the Lamb, and learn how to get connected to your church through serving on one of our teams and getting involved in a small group.
Once you complete Foundations and Build, you'll receive an invite to the next Engage luncheon.
Got Questions?
Have a question about your next step at Victory of the Lamb? Please click below to contact us!