Online Bible Study Options
Pastor Bill and Pastor Ben have prepared some online Bible studies for you to grow in faith, even with the craziness of our world right now. Below are descriptions of each Bible study and links to join in!
Sermon Deeper Dive (Pastor Ben)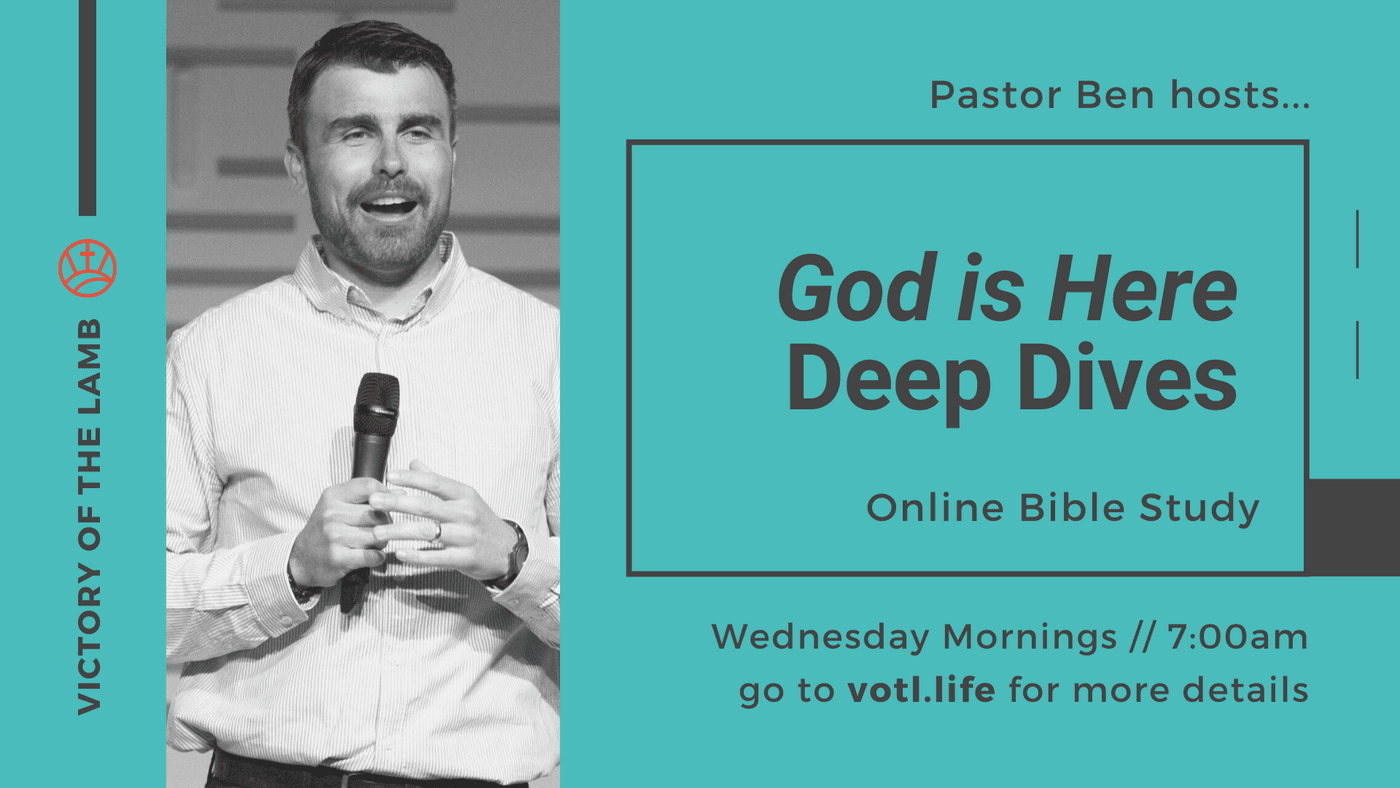 Pastor Ben will host a Bible Study on Wednesdays at 7:00am. In this study, he'll do a deeper dive into the topics and Scripture readings from the sermon the weekend before. You can join this study on Facebook. Pastor Ben will be available as the video airs to answer questions and interact with you.
Joining Jesus on Mission (Pastor Bill)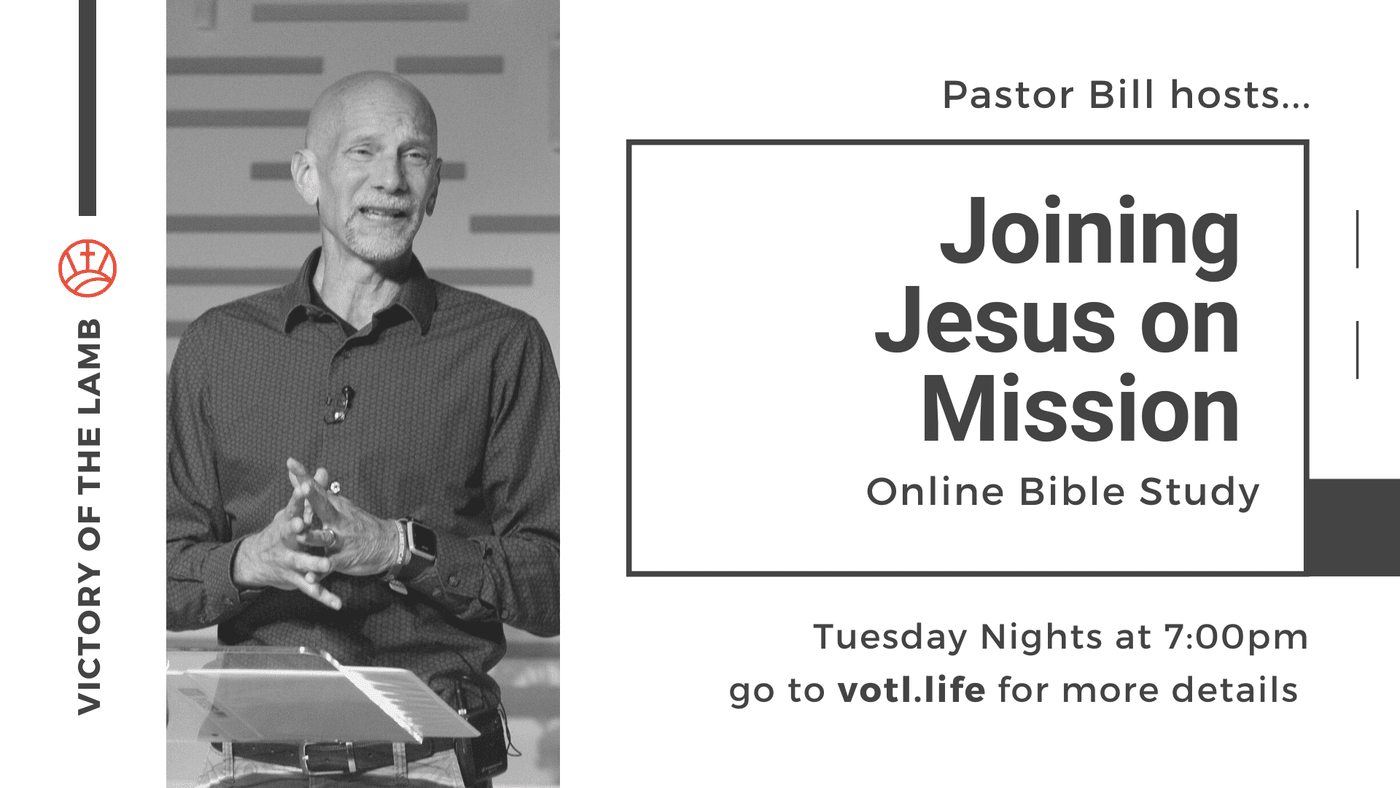 In this study, Pastor Bill will help you join Jesus on mission! He'll share some practical strategies and tips on how to share your faith with your neighbors.
Pastor Bill will offer these studies as webinars at 7:00pm on Tuesday evenings on Facebook. He'll be available to answer questions and support you as the video airs.
Biblical Storyline Lecture
On Wednesday, June 3 at 6:30pm, Pastor Ben will lead the next Biblical Storyline Lecture on living as a Christian in today's culture. You can join us online for this digital lecture.