Linked to Christ, One Another, and Our Community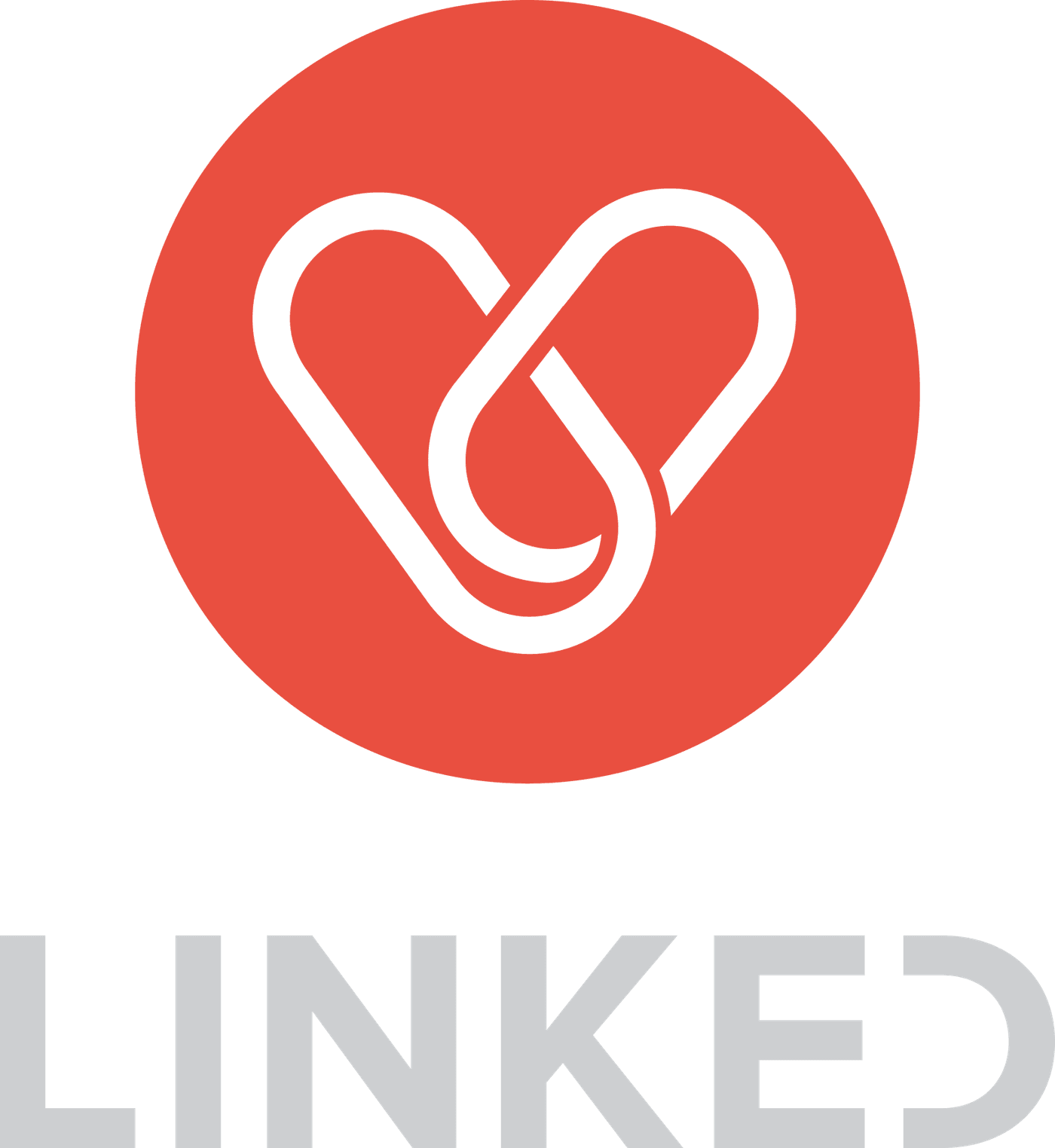 LINKED is a 3-year campaign focused on making substantial impacts in our community by helping our neighbors in need and sharing God's great news with our community.
Our goal is to raise $2 million to help us link our church to our community, one another, and to Christ through focusing on three areas:
Community Outreach (15% of funds raised)
Staffing (15% of funds raised)
Additional Ministry Sites (70% of funds raised)
For more information or to get involved, click the button below.
Grace in Action Teams
Help Victory to LINK to our community! Get involved in a Grace in Action Team. This team researches, plans, coordinates, and implements events to make a difference in our community.
We will have more information on this great opportunity in the upcoming weeks.