Linked to Christ, One Another, and Our Community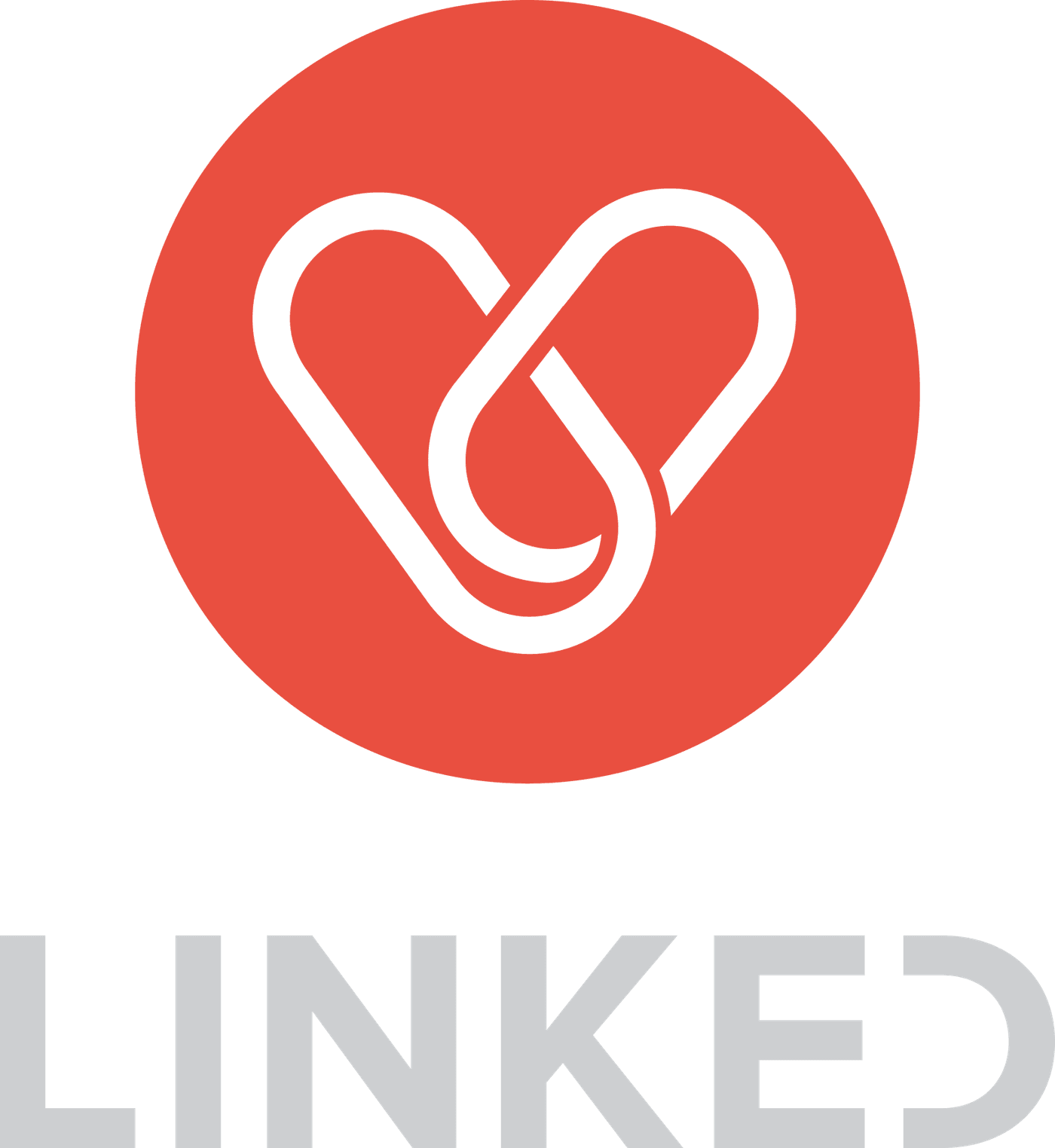 LINKED is a 3-year campaign focused on making substantial impacts in our community by helping our neighbors in need and sharing God's great news with our community.
Our goal is to raise $2 million to help us link our church to our community, one another, and to Christ through focusing on three areas:
Community Outreach (15% of funds raised)
Staffing (15% of funds raised)
Additional Ministry Sites (70% of funds raised)
For more information or to get involved, click the button below.
November 2020 Update
On November 29, Jim Guenther gave an update on the LINKED campaign. He shared how fundraising is going, how your generous donations have been used so far, and upcoming plans and opportunities for the campaign. He also shared an exciting opportunity for the month of December. For new givers to LINKED, or for those who increase their giving to the campaign, an anonymous donor has agreed to match gifts up to $12,500. Use the link above to submit your pledge, or watch the video below (COMING SOON!).