Who Needs to Hear About Jesus? Everyone!
Thank you for your desire to invite someone to join you at Victory. The Gospel is for everyone, and we want all people to hear the good news of salvation through Jesus.
Before you invite, we encourage you to take some time to talk to God about inviting a friend or family member to church. Ask God for wisdom and courage to invite this person to learn about Jesus with you at Victory.
Below are a few tools you can use to invite people to join you for worship at Victory.
Digital Invite
Invite a friend in a touchless but personal way! You can send a text or email to a friend to invite them to join you at Victory.
You can take a screenshot of the invite below, or you can copy/paste the following invite into a text or email:
Hi there! I'd love to have you join me for church this weekend. You can join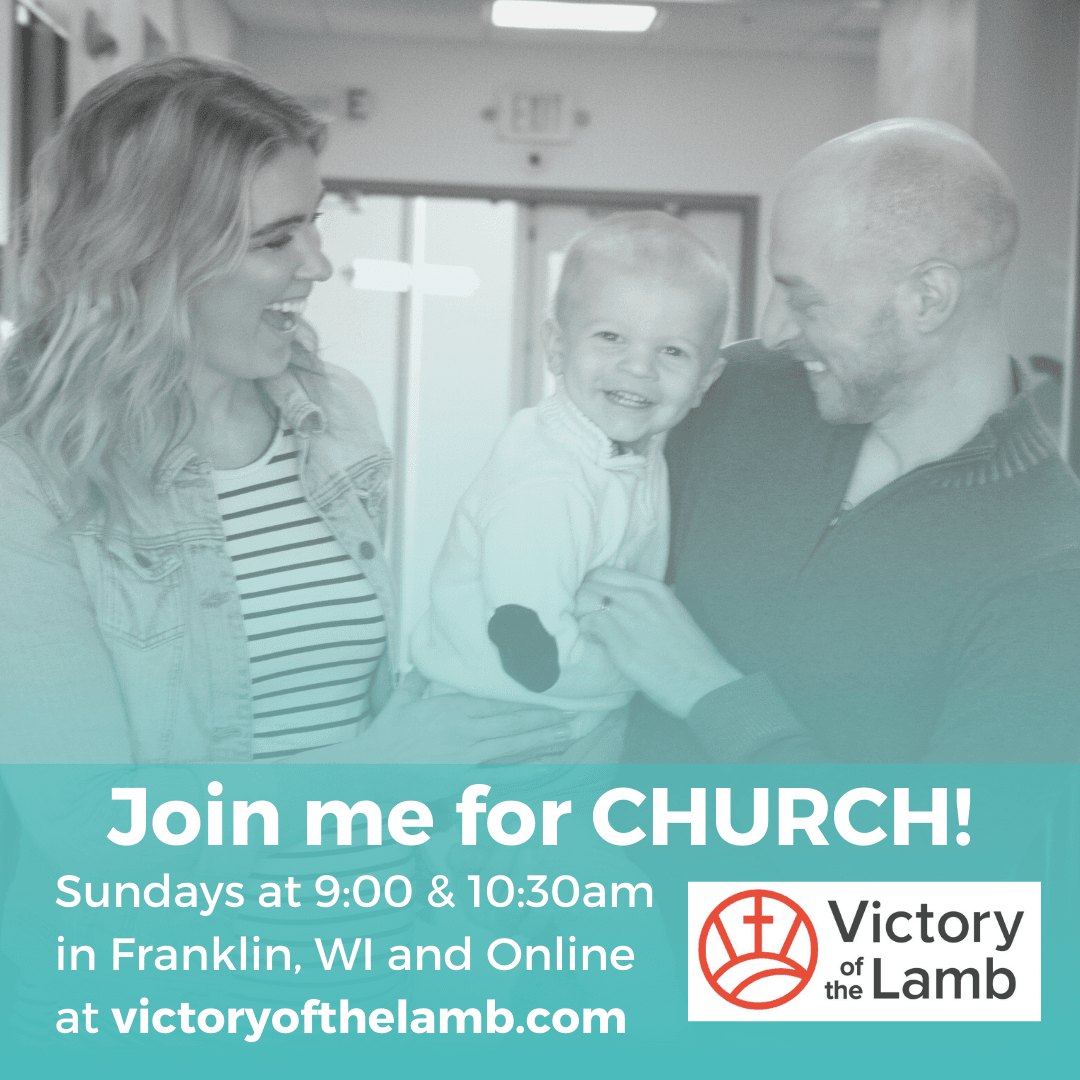 Other Resources for Discussions about Jesus
If your friend is new to Christianity, a good first step might be engaging in conversations about faith. Below are a few resources for you that might be helpful to use as you help your friend or family member take the first step on their Path to Victory in Christ.