Grow in Faith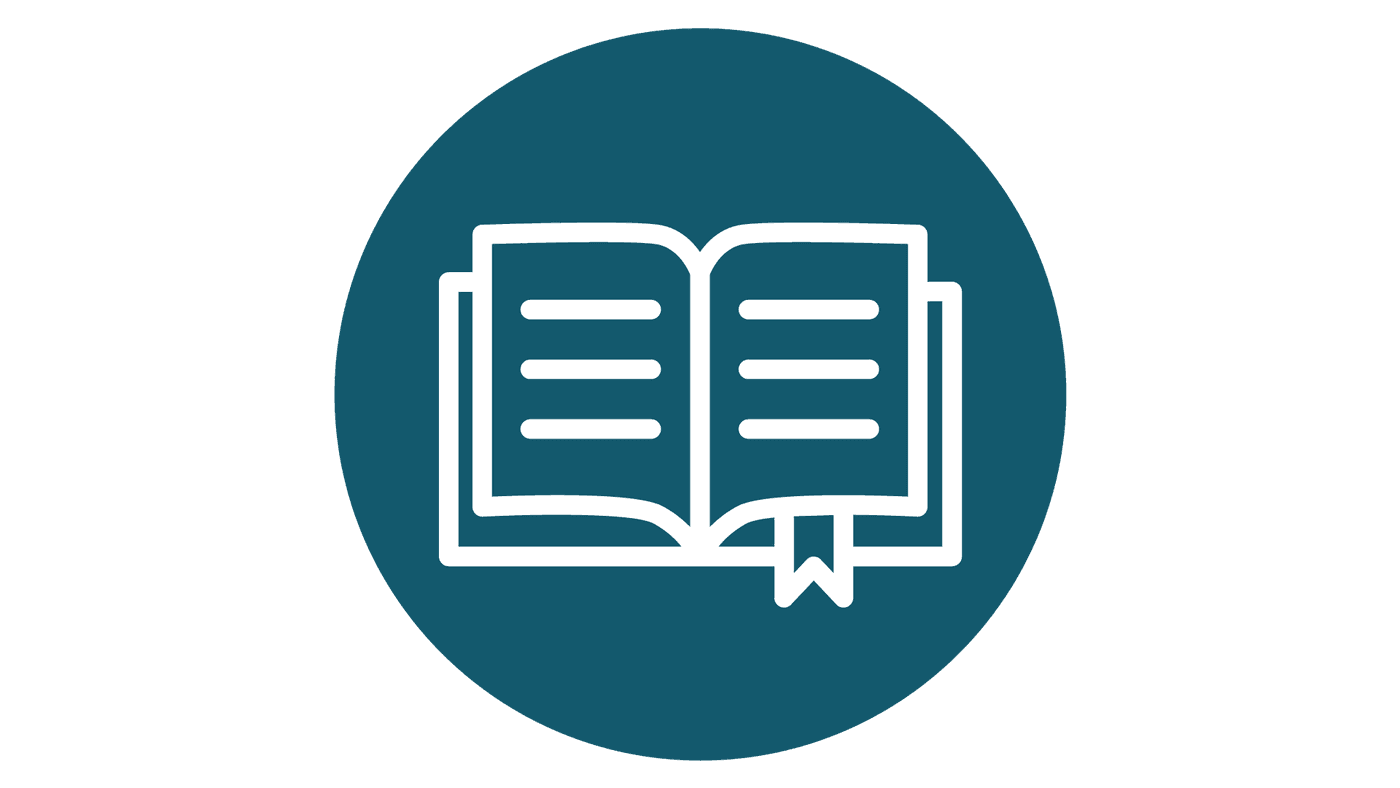 There are 167 hours in the week outside of worship. Including personal devotion in your daily living helps you to grow closer to Jesus. We've got several resources for you to use to help you read through, pray over, and study God's word at home.
Here are a few of our current opportunities for you to dig into God's word as a group, in person and online.
Archived Courses
HERO ON A MISSION
A 4 week study on Don Miller's book Hero on a Mission, where you can learn how God wants you to be a hero and a guide in your life.
THE CHALLENGE OF THE GOSPELS
A 4 week course that helps you understand the authors and stories portrayed in the four books of the Gospels of Matthew, Mark, Luke, and John. Click the link below to view archives of this course.
WHAT DIVIDES AND UNITES US AS CHRISTIANS
A 4 week course examining types of churches, what divides Christians from different denominations, and what we can learn from one another. Click the link below to follow along with this course.
A CASE FOR CHRISTIANITY
A 4 week course that works through C.S. Lewis' book, Mere Christianity, and examines the reasons he gives for a belief in Christianity. Click link below to learn more and access replays on YouTube.
BETTER THAN HEAVEN
A 4 week course that examines the Scriptural truths about Heaven, the 2nd coming of Jesus, and Earth. Click below to learn more and access replays on YouTube.
EMOTIONALLY HEALTHY CHRISTIANITY
A 5 week course to help you make progress towards spiritual and emotional health with God's help. Click below to learn about this course and watch the replays.
YEAR-LONG BIBLE READING PLAN
Starting January 2, 2023, the Victory community will engage in a year-long Bible reading plan on YouVersion. You'll be able to interact with others following the plan, gain insights from pastors who are reading with you, and read through the whole Bible in one year. Click the link below to learn more and get involved.
The Victory Podcast
Listen to sermon podcasts from Victory of the Lamb from your favorite app... any time, anywhere. Search for "Victory of the Lamb" in Apple Podcasts, Amazon Music, or Spotify and subscribe to automatically receive sermons as they are posted. Or, you can click the links below:
On-Demand Studies and Resources
We offer various Bible study opportunities on demand for you to find guidance and support in your devotional life. There's also a list of faith resources below, and some special resources for the topic of equality. Use the links below to get started.