Go and Make Disciples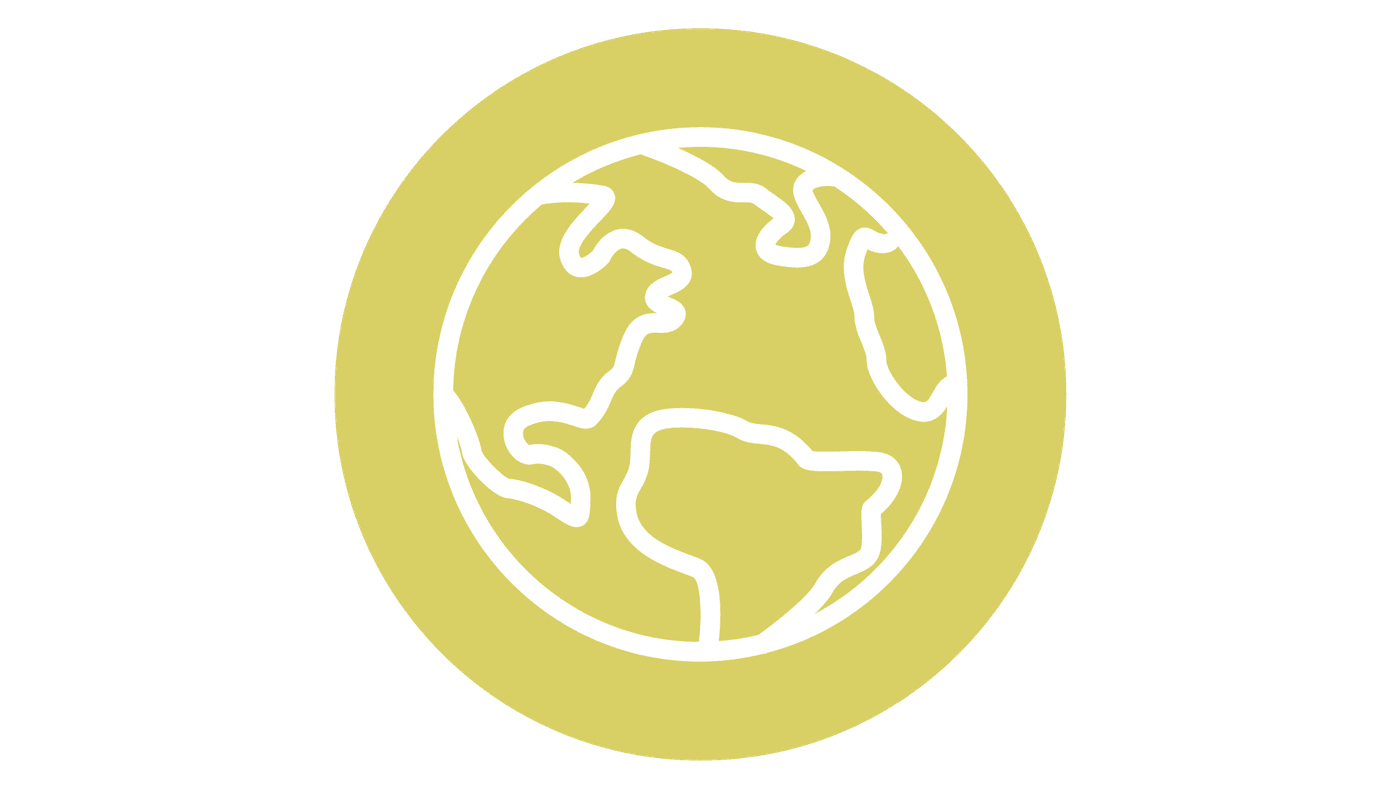 At Victory, we want to reach today's people with Christ's victory. That's why we offer resources and opportunities for you to share Christ with our local and global communities.
Events and Sign-Ups
There's always something great happening at Victory of the Lamb for you and your family. Click on any of the links below to get involved.
Looking for something else? Explore our full calendar of upcoming services and events using our calendar below!
Resources to Share Jesus
Knowing Jesus makes an eternal impact on a person's life. Use the resources below to help you share Jesus with someone you know.