Give from the Heart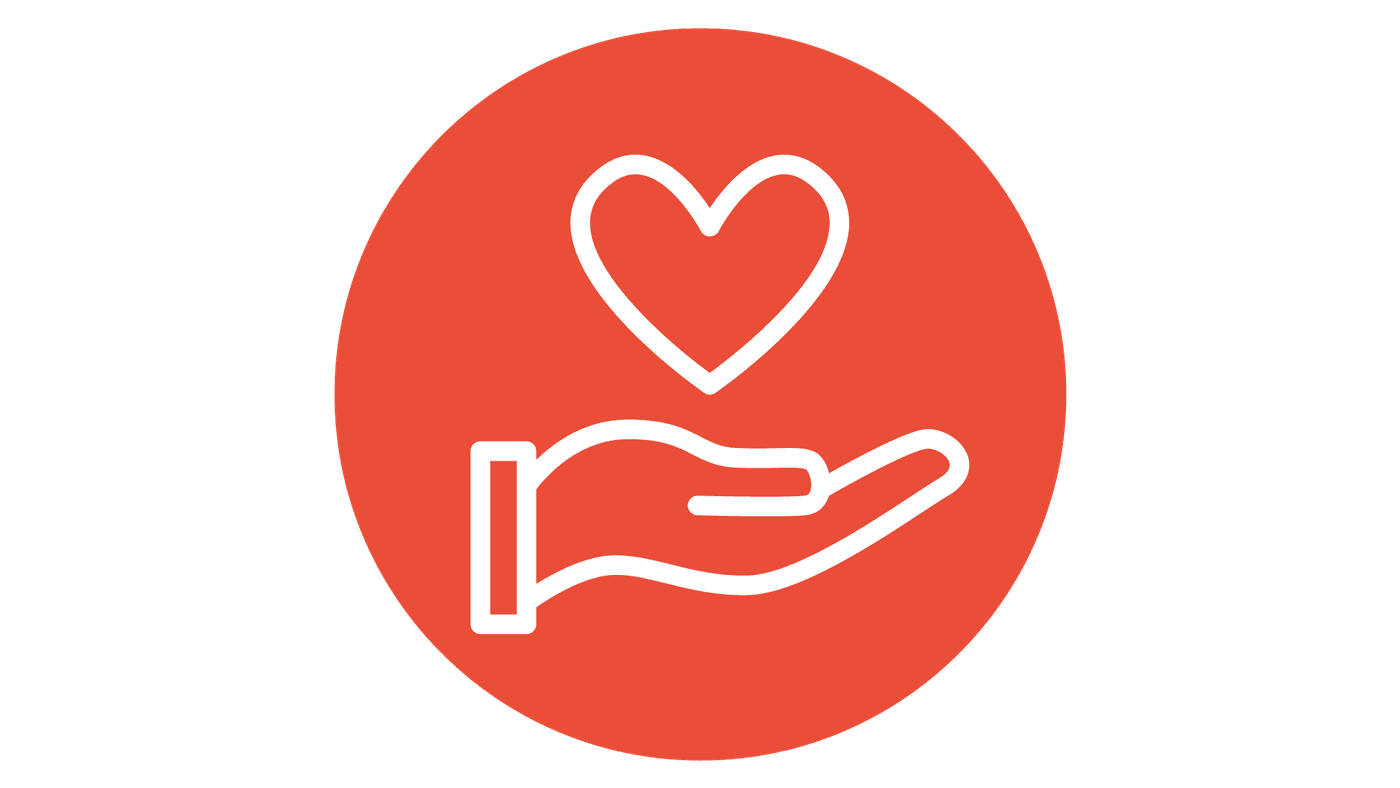 Giving is a heart issues. When we give of our time, talents, and treasures, we are growing in our faith that God is able to care for us.
At Victory, we have lots of ways you can get involved on a serving team. You can find your fit on one of our serving teams and give of your time and talents. We also have opportunities for you to give to support our mission. You can give safely and securely online or in person.
Use the links below to give generously at Victory.