Welcome!
Hey there! We want you to feel right at home at Victory of the Lamb. No matter your background or current situation, know that this is a safe place, and we're so glad you came.
Whether you're brand new here or a regular, we'd love to stay connected. Simply fill out the connection card below to let us know you joined us today, and to help us give you just the information you are looking for.
If you're a first time guest, make sure to stop by the Welcome Area on your way out to get a gift OR text VICTORY to 94000 to receive a gift via text.
Gathering for Worship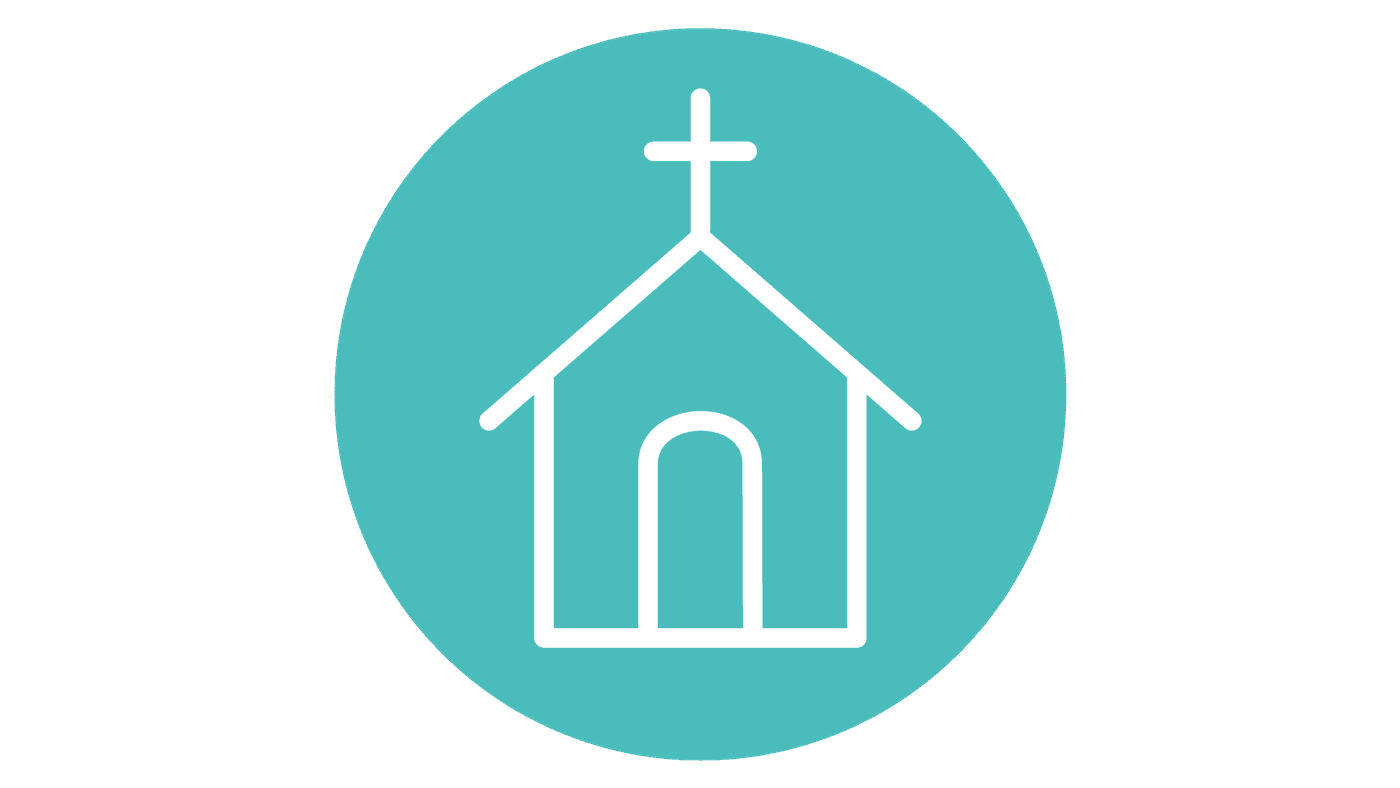 Gathering for worship is an important part of growing in your faith. You'll get fueled up by worshiping with others in the Victory Community, engaging in songs and readings, finding out how you can get involved at Victory, and learning about your victory in Christ through our messages.
Make sure to join in-person or online every weekend - Sundays at 9:00 or 10:30am. If you missed a message, no worries! Check out the link below to access live and archived messages.