CHRISTMAS AT VICTORY
Christmas Eve at 1, 3, & 5pm
No matter who we are or what we wait for, patience challenges us all. Sometimes, it seems like the long-awaited event will never come. But we keep hoping that it will.
Since Adam and Eve's fall into sin, God promised us a Savior, a light of the world who would save us for all eternity. In a world of chaos, unpredictability, and doubt, we are guaranteed hope only in one person. That person is Jesus.
You're invited to join us for Christmas at Victory. Through music, readings, and video, you'll celebrate and learn about the hope you have in Jesus, for now and for eternity.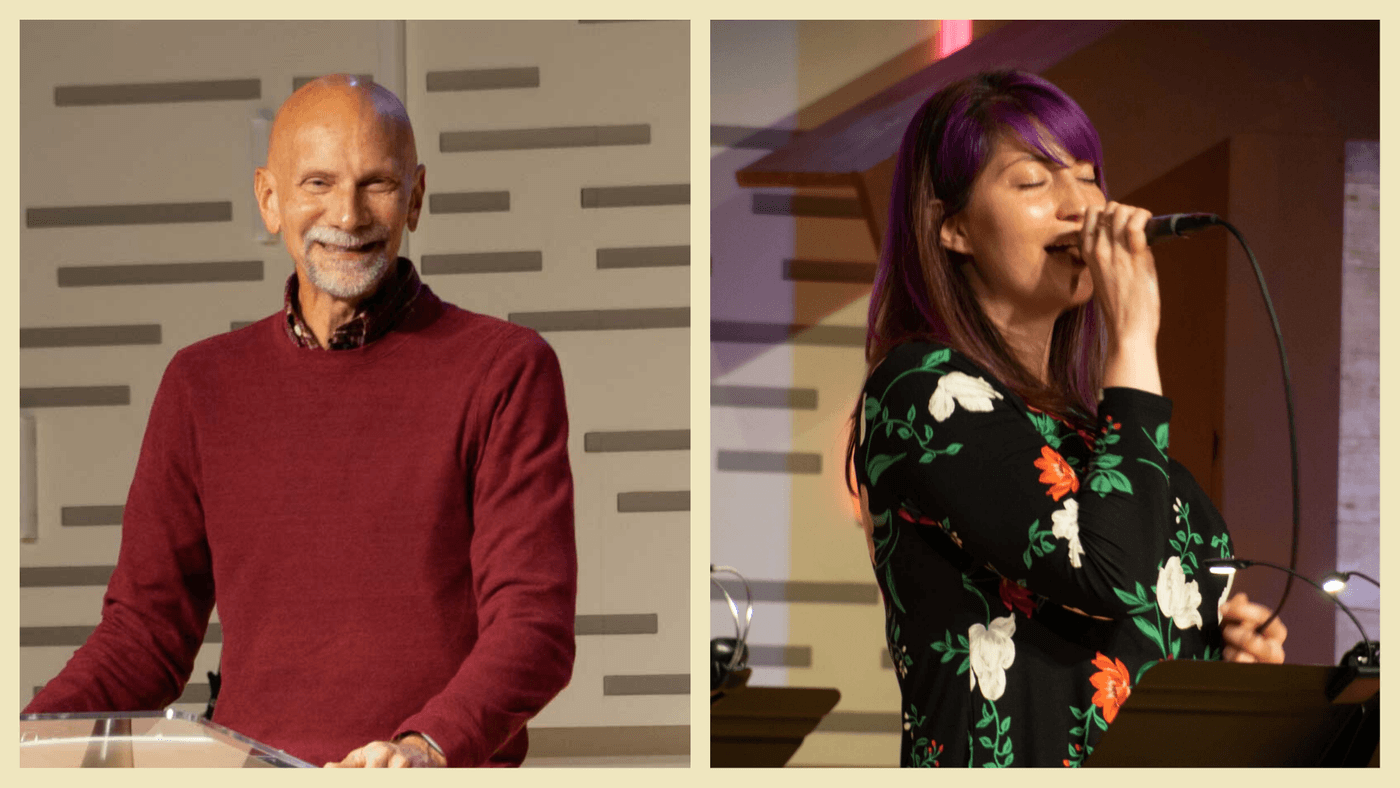 Celebrate Christmas at Victory
Join us on Christmas Eve at 1:00, 3:00, or 5:00pm as we celebrate the fact that hope is here in Jesus.
Services are held at Victory of the Lamb, located at 11120 W. Loomis Rd. in Franklin (see map below).
All families will also receive a gift for attending the service. We'll also have cookies and cocoa available for you after each service.
What to Expect
Going to a new place can make you a bit uneasy. We want you to feel at home right away! So, here are a few things you'll want to know about our Christmas at Victory experience:
Dress comfortably - we're relaxed, and we want you to be too!
Plan to arrive a few minutes early to get settled and find your seat. We'll have some music playing and Christmas trivia for you to enjoy before the service.
Participate in worship as you feel comfortable. We'll project song lyrics and readings on the screens in our worship area. The Victory band will provide live music for you to enjoy and to help you immerse in worship.
Bring your kids with you to the service. Although Victory Kids (our kids program on Sunday mornings) will not be available, your kids will enjoy the service as much as you will! If you need to take your kids out of the service for whatever reason, we stream our service in the lobby too.
Enjoy an inspiring message from Pastor Bill about your victory in Christ.
Snack on cookies, cocoa, and coffee after each service, if you'd like.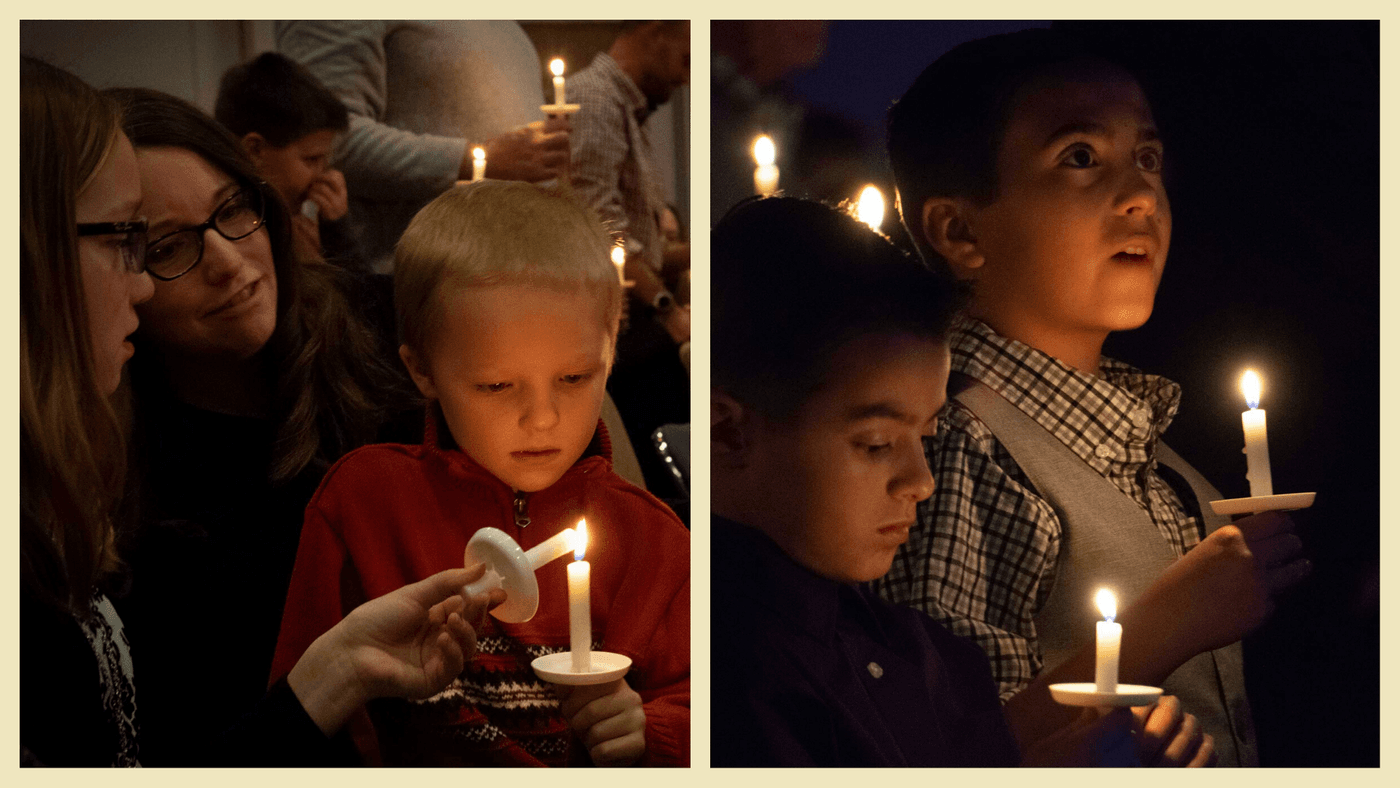 Learn More about Victory
Wondering who we are, what we believe, or when our other worship services happen? Head to our homepage, where you can plan your visit and learn more about Victory of the Lamb.